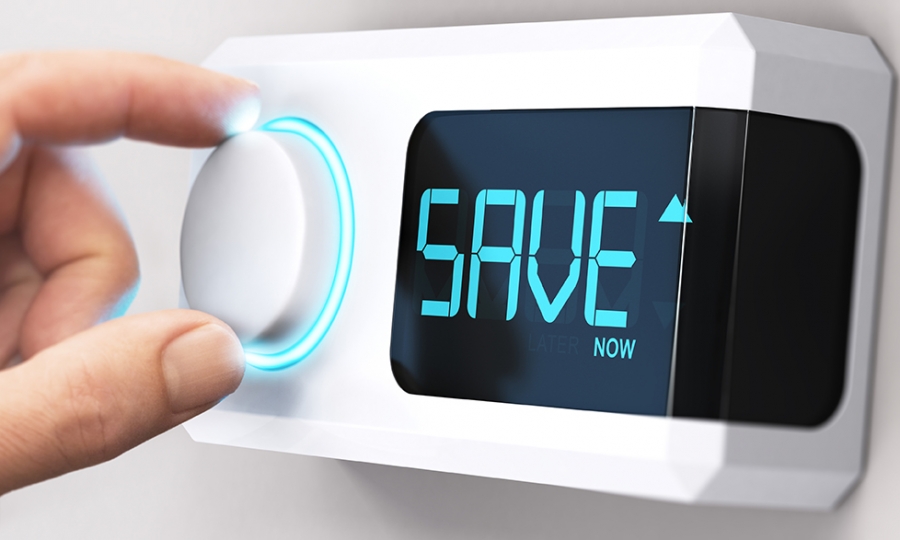 Register for one of our 2020 Pilots
Register today to join one of London Hydro's upcoming pilot programs! Participants who qualify will get the opportunity to help test new energy conservation tools. The Pilots are free to participate, will run for up to 12 months, and will give you the chance to:
Earn up to $100*
Gain real control of your home energy usage
Monitor your home's energy efficiency
Use the latest tools and tech for home energy conservation
*$25 at the start of the pilot and up to $75 throughout.
Applied as a credit on your bill.
What Do I Get?
You'll be able to test drive some of the newest in-home technology designed for home energy monitoring and control, all through a new mobile app! Everything will be installed in your home at no cost to you. When the pilot ends, you get to keep the devices so you can continue to monitor your energy usage. 
A Smart Thermostat 
Smart Plugs
Access to your real-time energy usage
Real-time control of your connected devices
Plus more depending on your household
What's Next?
If you qualify, the next steps will be: