Our customer billing inserts keep you informed of new programs, upcoming changes within the industry, and any other information that is important to you. 
View our most recent billing insert here.
Image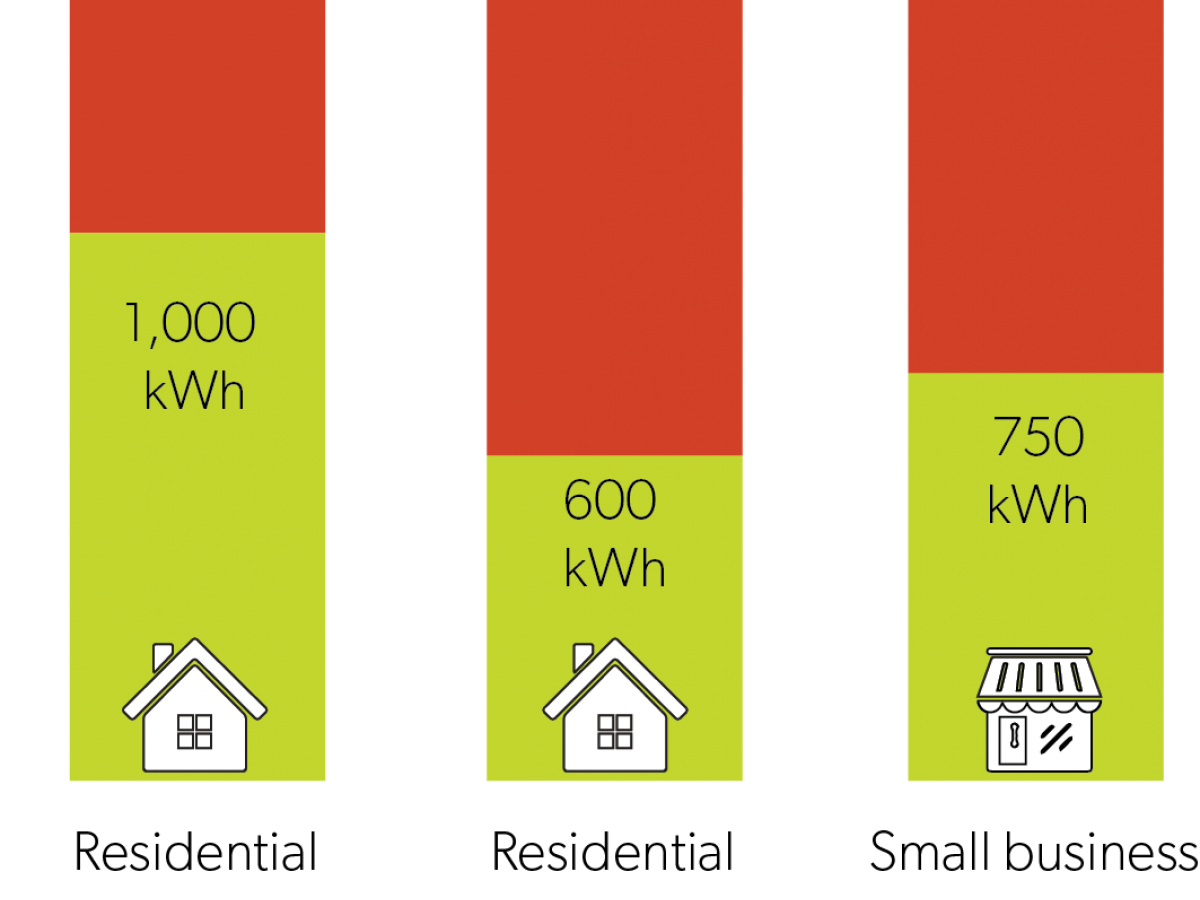 Power is Personal
View our latest billing insert from the Ontario Energy Board to find out more about winter TOU and Tiered pricing. Select the billing insert from the...