Log into MyLondonHydro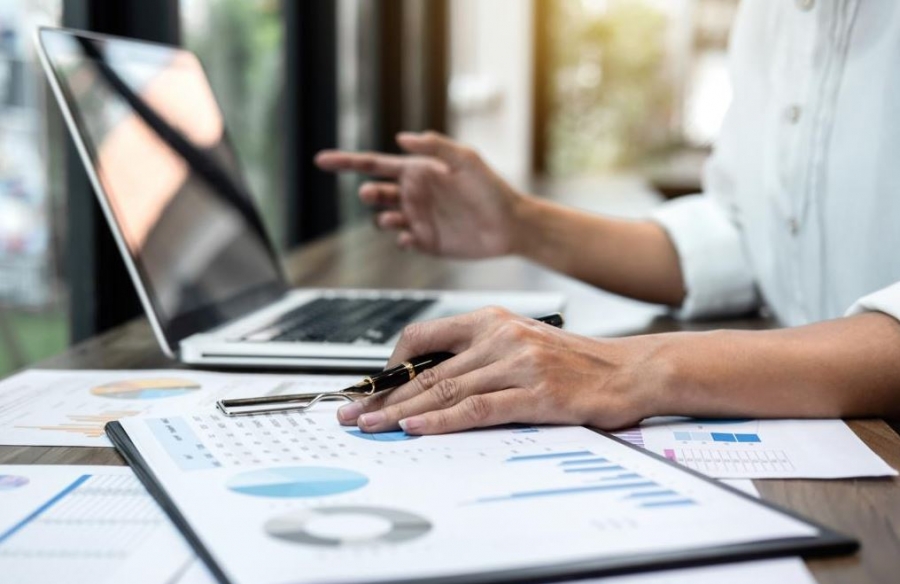 Assign Delegates to Help Manage Your  Accounts
Whether you're a business or a residential customer, you can add a billing delegate user if you have a MyLondonHydro online account. Delegates are able to log into your account and:
View billing and energy usage information

Access the billing portal

View the billing information such as billing and payment history

View Time-of-Use energy usage information and downloads

Submit water meter readings
Billing Delegates will be able to view your billing and payment history and monitor your energy consumption for the accounts you select. They will not be financially responsible for those accounts.
To add a delegate user, simply log into your MyLondonHydro account and select the "Account Details" tab in the lefthand menu. You will then be prompted to fill out who you wish to delegate your account to and which accounts you would like them to have access to. After providing authorization, they will receive and confirmation email.