Image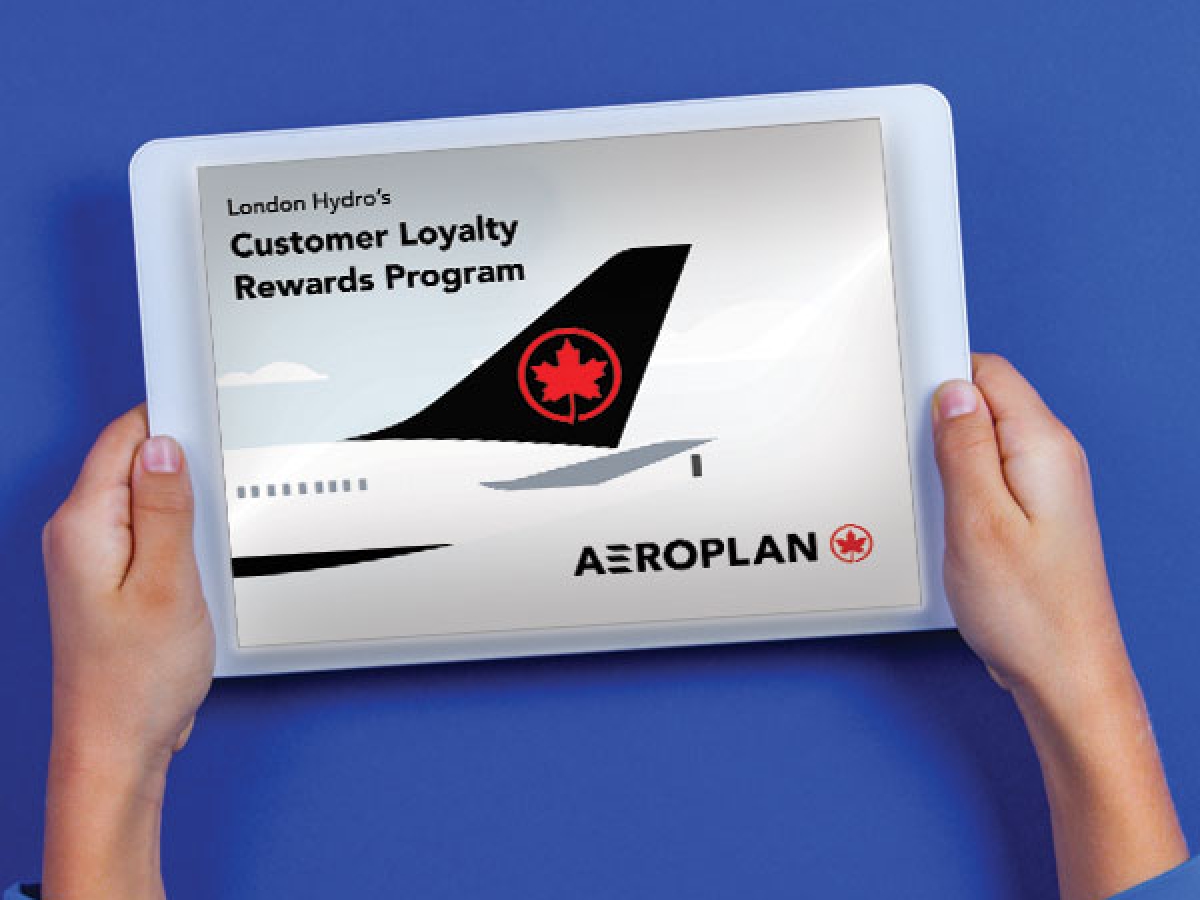 You could WIN 25,000 Aeroplan® points
Sign up for paperless billing before December 31, 2021, and you could WIN 25,000 Aeroplan points. Sign up through your MyLondonHydro account.

 
Paperless Billing and London Hydro's Aeroplan® Program are a Perfect Pair. 
Customers can register for paperless billing when signing up for their MyLondonHydro account or any time by logging into their account and adding the paperless billing option to their account.
New subscribers will receive 100 bonus Aeroplan points for registering and 5 Aeroplan points for each bill received electronically thereafter. Existing paperless subscribers who register their Aeroplan number will not receive the 100 bonus points, but will start receiving 5 Aeroplan points for each bill received electronically for active accounts after registering. Final bills are not included.
Register for Paperless Billing
To register for paperless billing, you will need to be logged into your MyLondonHydro account and click on the "My Bills" link in the menu (shown below). From here you will see your billing summary.
To the right of the summary you will see the heading "Paperless Billing". Click on the "+" symbol to add paperless to your account. You will be asked how you would like to receive your bills. Check the box to indicate that you would like to receive paperless bills and agree to let London Hydro send you email notifications to let you know when your bill is ready for viewing.
Once you have completed this step, you should see a check mark where the "+" symbol used to be. This will let you know that paperless billing is active.
Register Your Aeroplan Number
To register your Aeroplan number with London Hydro you will again need to be logged into your MyLondonHydro account. Along the left-hand menu, you will see the link "Aeroplan Number". Click this link and enter your 9-digit Aeroplan number in the popup box.
That's it. You're officially signed up for the London Hydro Paperless Billing Aeroplan Program.
Aeroplan points will appear on your Aeroplan account approximately 15 to 30 days after they are issued by London Hydro. London Hydro reserves the right to discontinue the Aeroplan program at any time without notice.
If you don't have an Aeroplan account, visit aircanada.com/joinaeroplan and enroll today. 
®Aeroplan is a registered trademark of Aeroplan Inc.
®The Air Canada maple leaf logo is a registered trademark of Air Canada, used under licence by Aeroplan Inc.
Paperless Billing Aeroplan draw terms & conditions
​
​
Image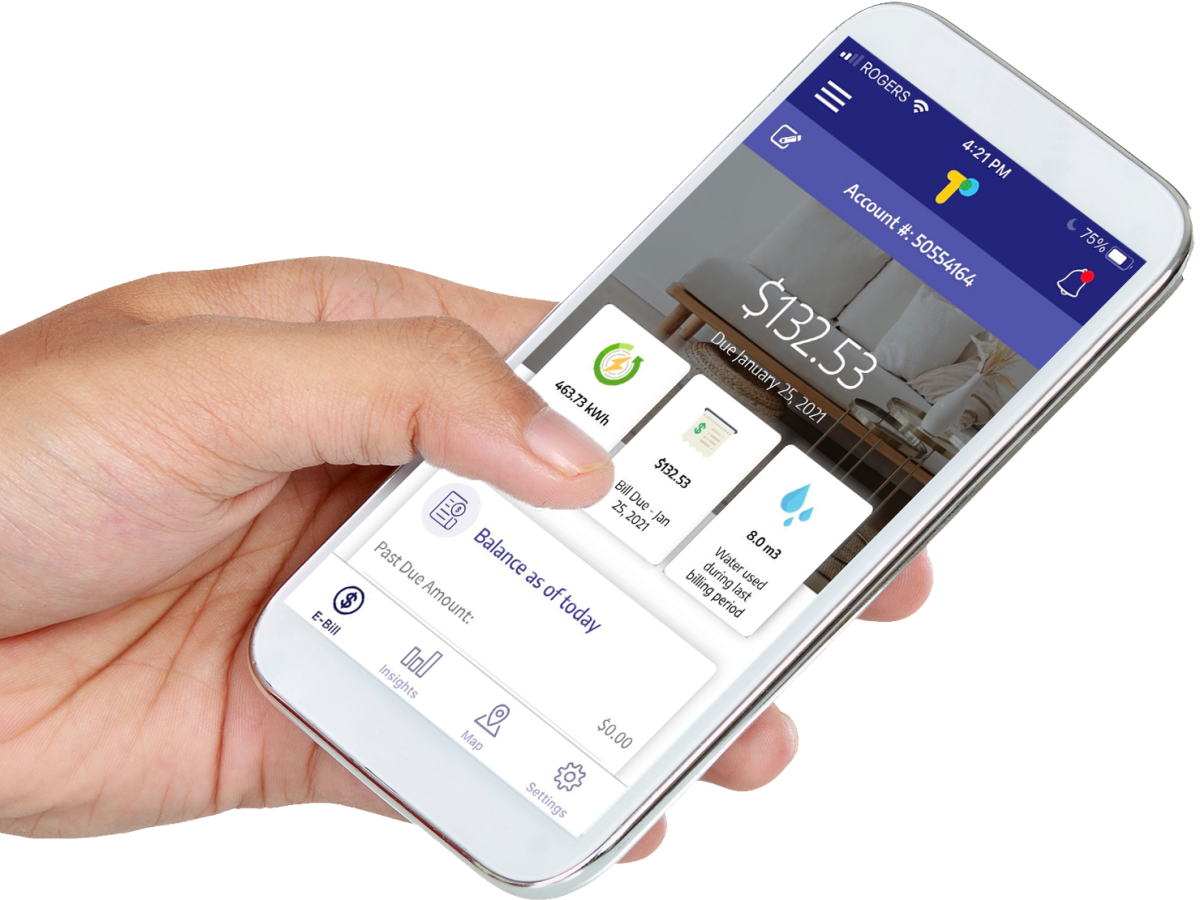 NEW! WIN Aeroplan® Points From the Convenience of Your Smartphone
Sign up for paperless billing on London Hydro's NEW Trickl app before December 31, 2021, and you could WIN 25,000 Aeroplan® points,