We understand that circumstances can arise that can make keeping up with your bills difficult. There are several resources that London Hydro has made available to our customers to help them in times of difficulty and access to ongoing support. 
Image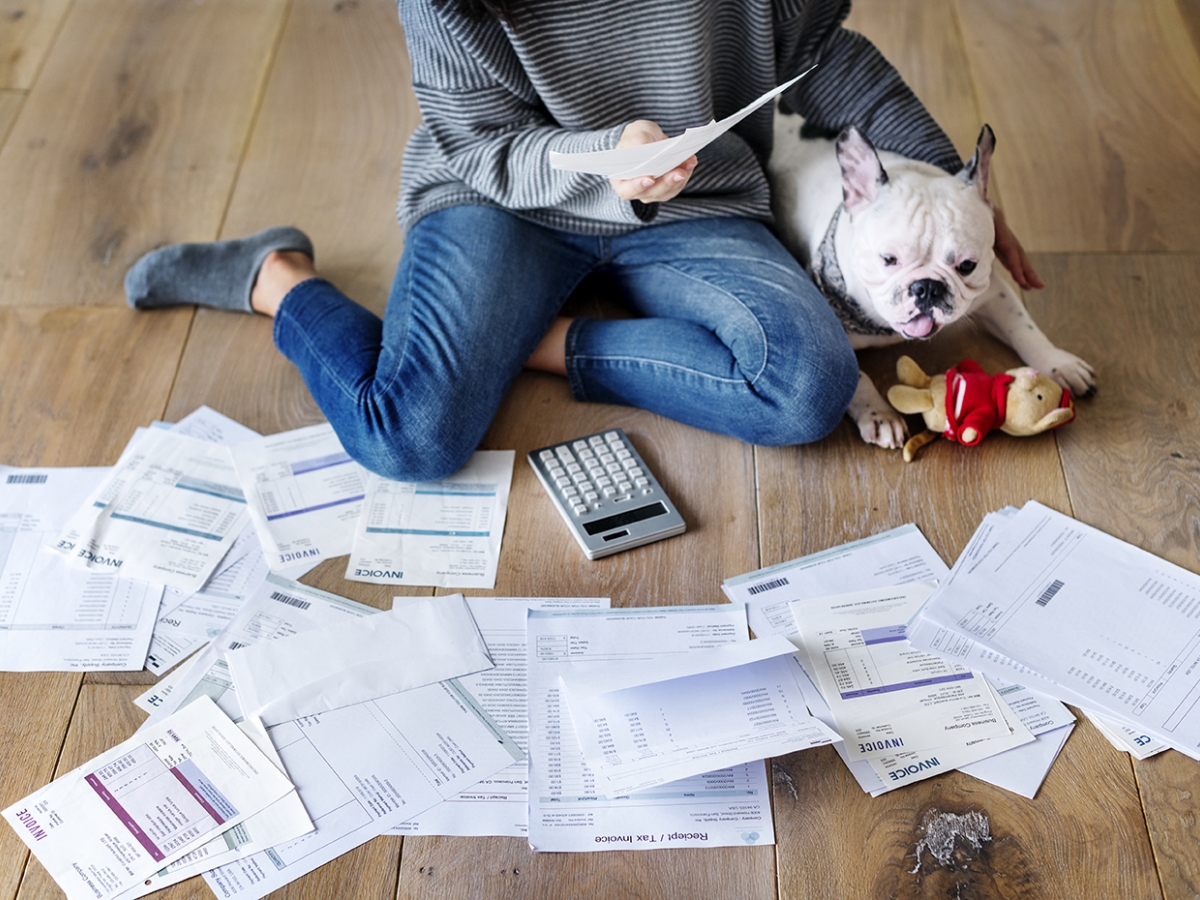 Low-Income Energy Assistance Program (LEAP)
LEAP is managed and funds are distributed by the Salvation Army's Centre of Hope through their Housing Stability Bank.
Image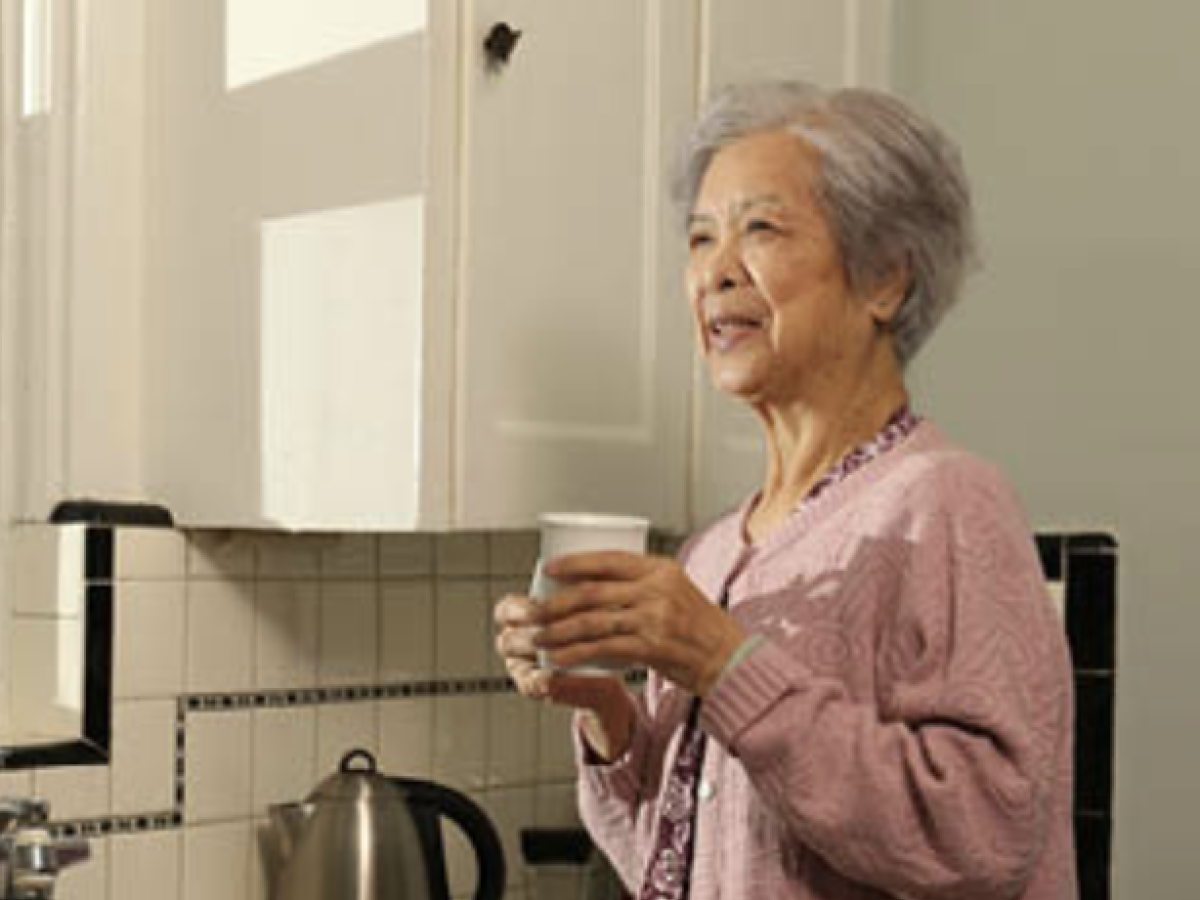 Ontario Electricity Support Program
If you are a customer of an electricity utility and in a lower-income home, you may qualify for a reduction on your electricity bill.
Image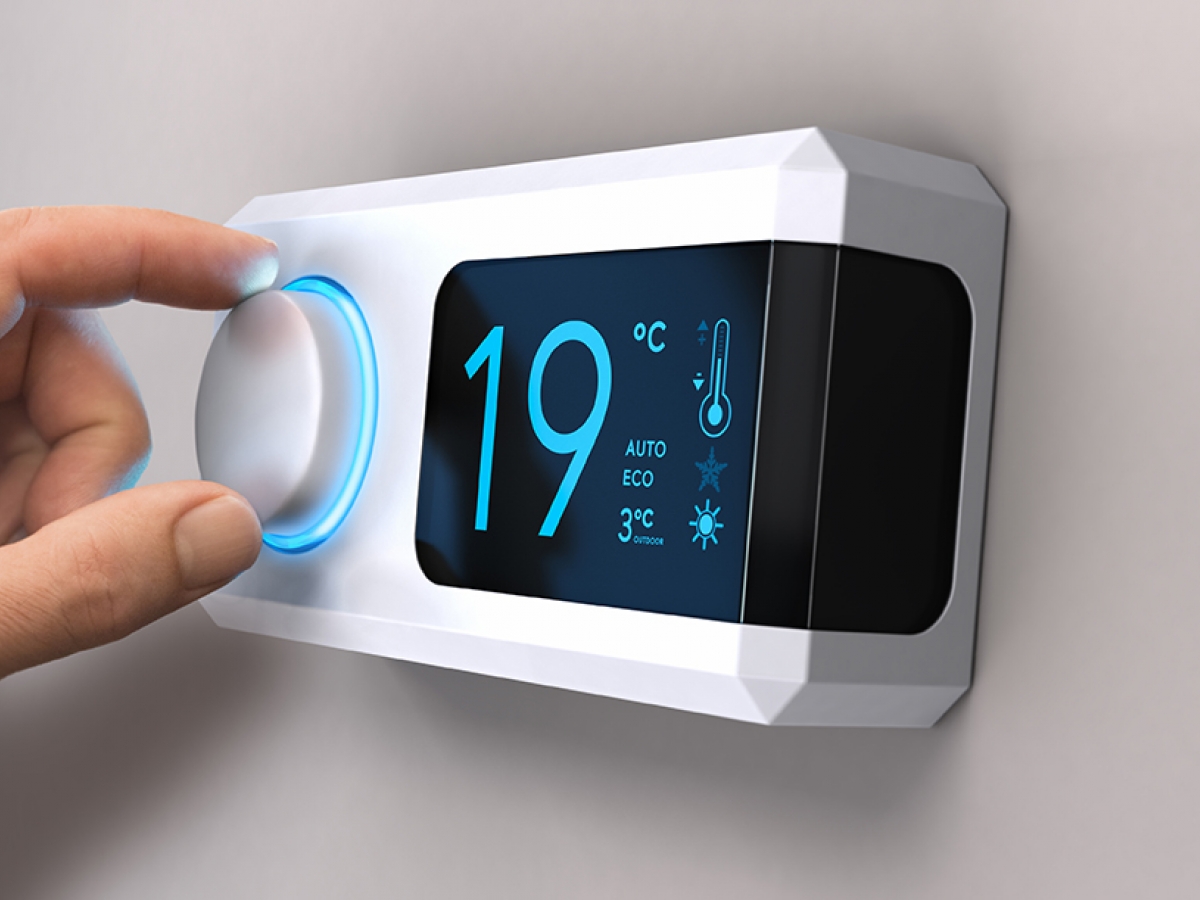 Energy Conservation Information
Another great way to save on energy costs is by reducing your usage. Visit our Energy Conservation page to find out more about ways to save.