Log into MyLondonHydro
MyWater can be found within your MyLondonHydro online portal. Simply log into your online account and click on the MyWater option in you MyLondonHydro lefthand menu.
MyWater empowers customers to view their water usage by billing period, and is broken down by pricing tier that is easy to read, so you know exactly how much water you used in your last billing cycle. You'll also have access to a detailed cost breakdown and be able to compare your  usage to that of others in your neighbourhood and the City.
Other features within this portal include:
The ability to view your usage in both m3 and litres with the click of your mouse.
View your usage trend, which will show you your accumulative vs. point in time usage. This will help you see if there are any irregularities from month to month. 
Image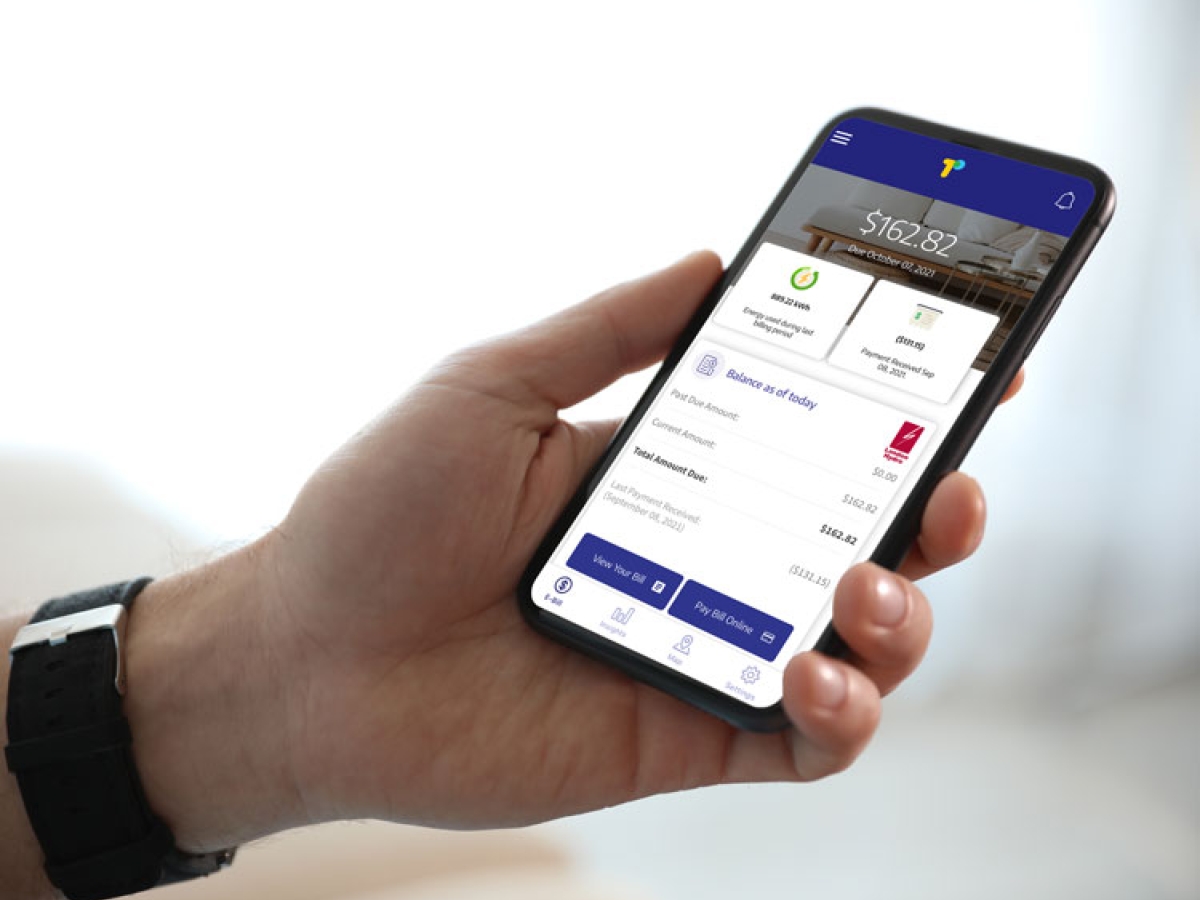 NEW! MyWater Now Available on Your Smartphone
Trickl - London Hydro's NEW mobile app - takes everything you love about MyLondonHydro and makes it mobile.
Image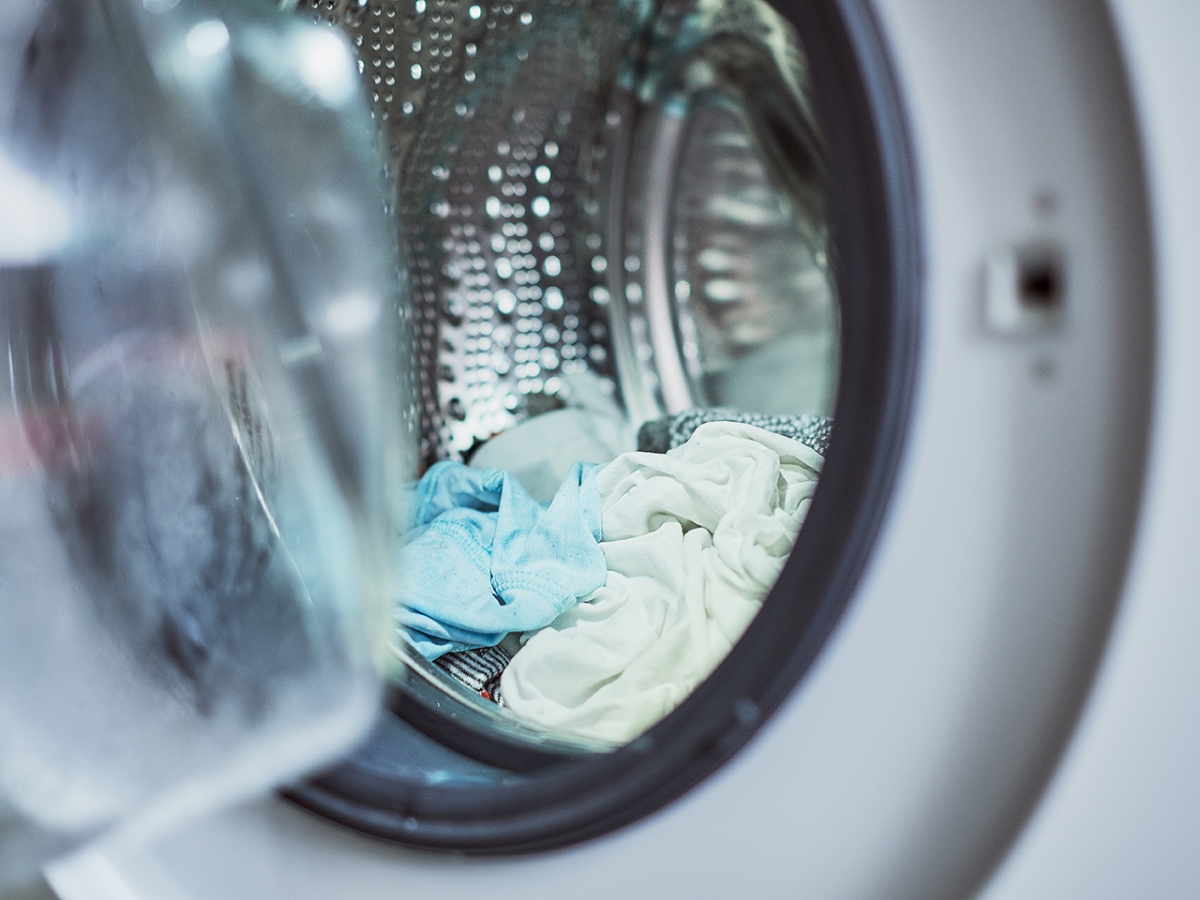 MyWater
Log into your MyLondonHydro account today to view your water usage.