Water
We are so fortunate to live in a city that produces some of the cleanest and best-treated water in the world, and from a resource that is in plentiful supply. Although London Hydro manages a robust and complex powerline network, we also bill for water and read water meters on behalf of our shareholder, the Corporation of the City of London. 
Have you ever wondered how water rates are introduced, or how water gets to your home? All of the answers can be found on the city's water and environmental page, who take pride in London's complex water infrastructure. 
Image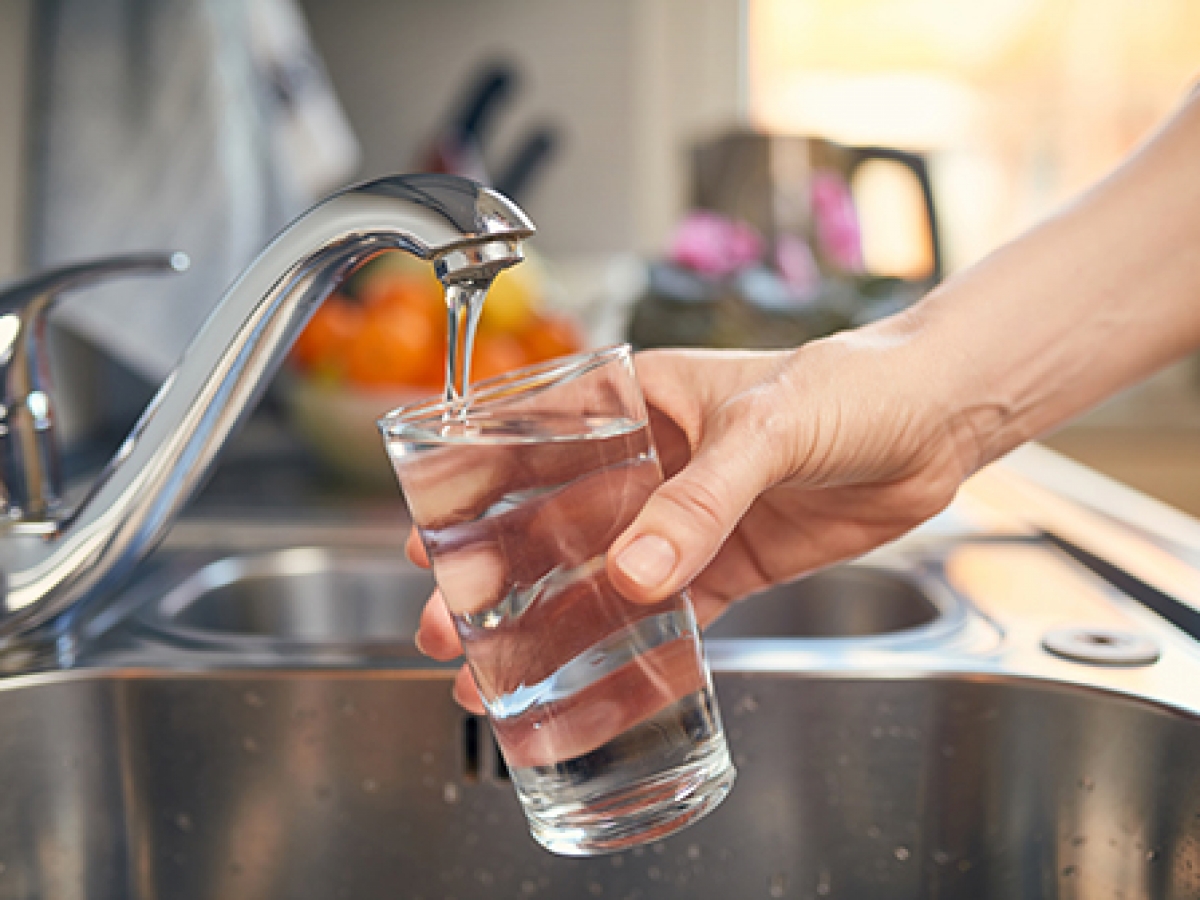 Water Rates
There are no rate categories between commercial, industrial, institutional or residential users; everyone is billed under this rate structure.
Image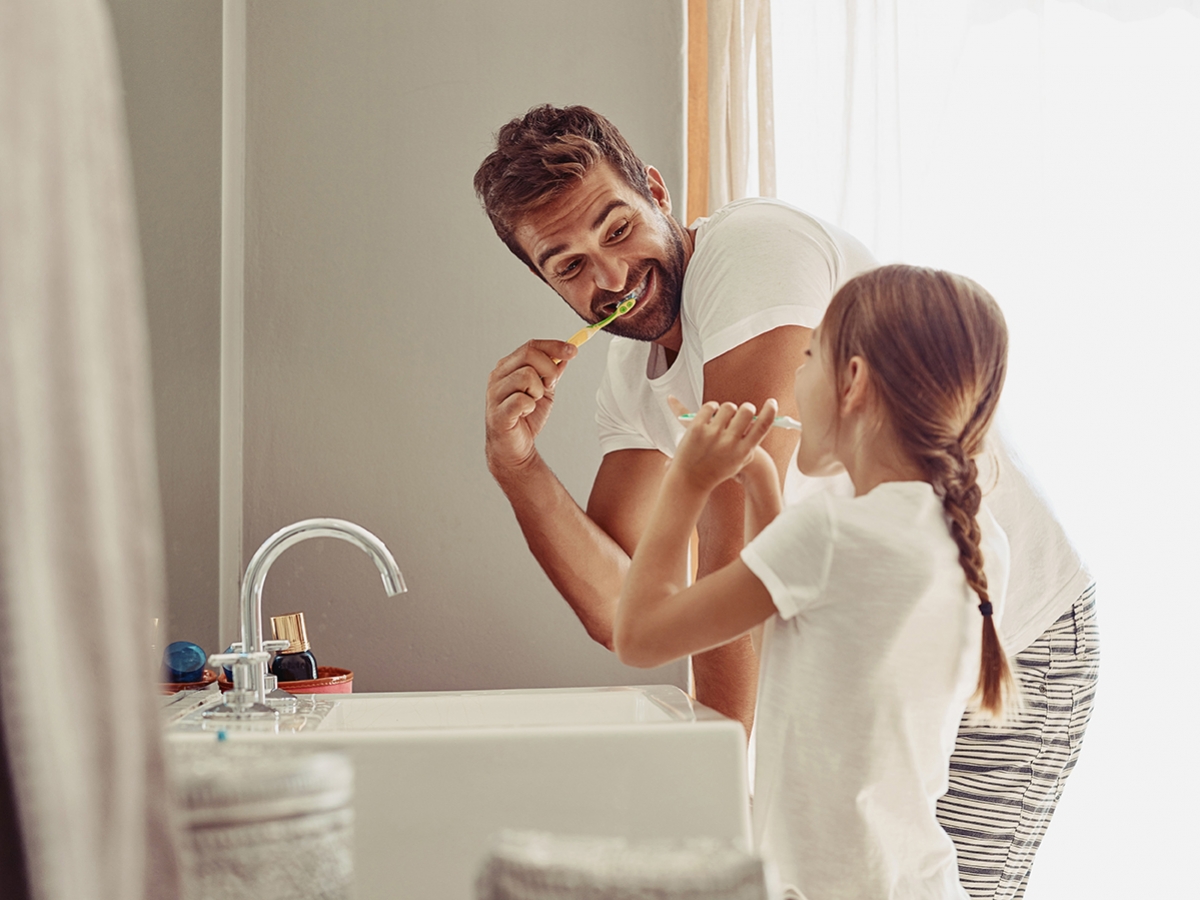 Submit Your Water Meter Reading
Taking a reading from your water meter is easy. Simply record the numbers from left to right, as if you were reading a car odometer.
Customer Service, Water Meter Appointments, Water Quality Questions
Phone: 519-661-4739
Fax: 519-661-4630
Report an Urgent/Emergency Water Problem - No Water, Main Break or Meter Leak
Phone: 519-661-4739
Lead Testing, Lead Service Inquiries, Lead Test Appointments
Phone: 519-661-CITY (2489) Ext. 5541
E-mail: leadtesting@london.ca