ENERGY CONSERVATION
Whether you're a homeowner interested in reducing your energy use or a business looking for ways to manage overhead costs, a variety of tools, resources and programs are available to help you save money.
Image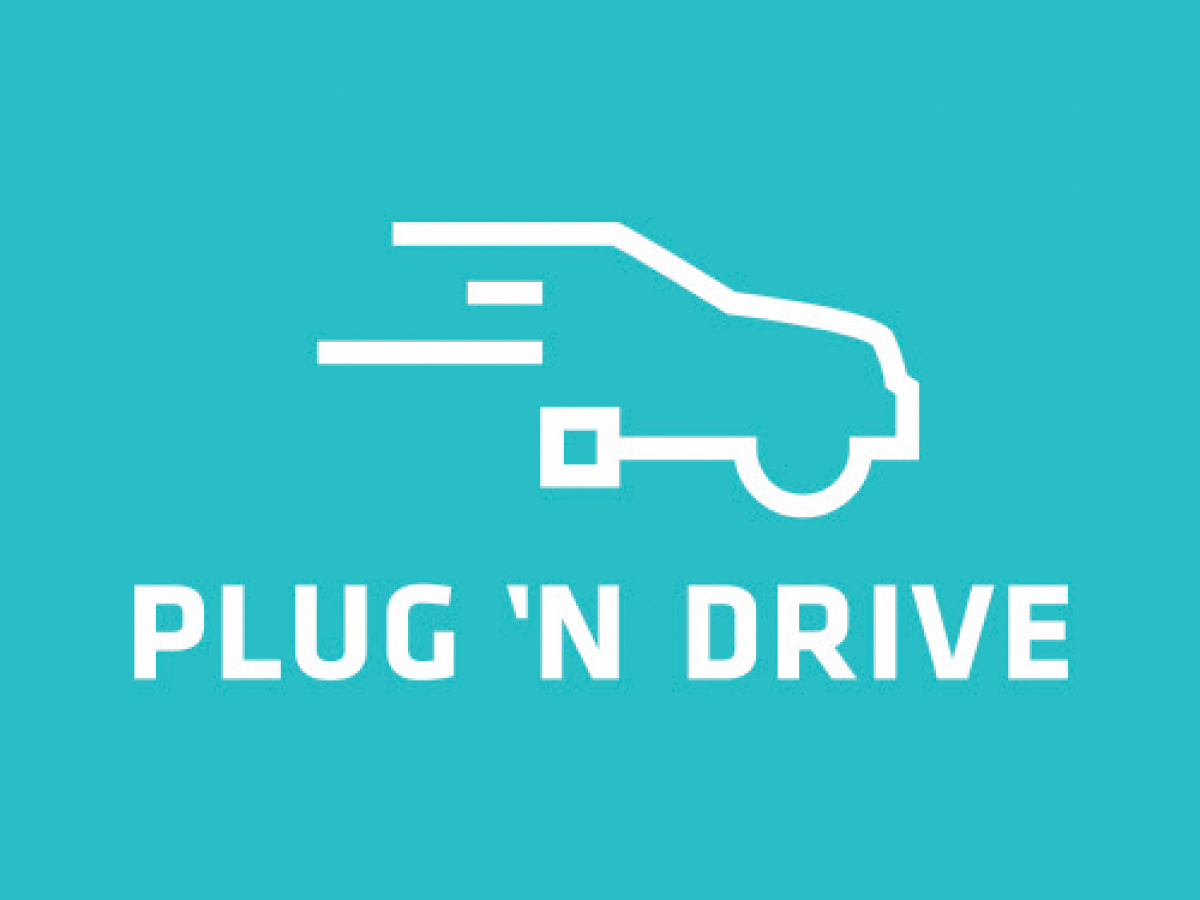 Plug'n Drive
Plug'n Drive promotes electric cars for their environmental and economic benefits.
Image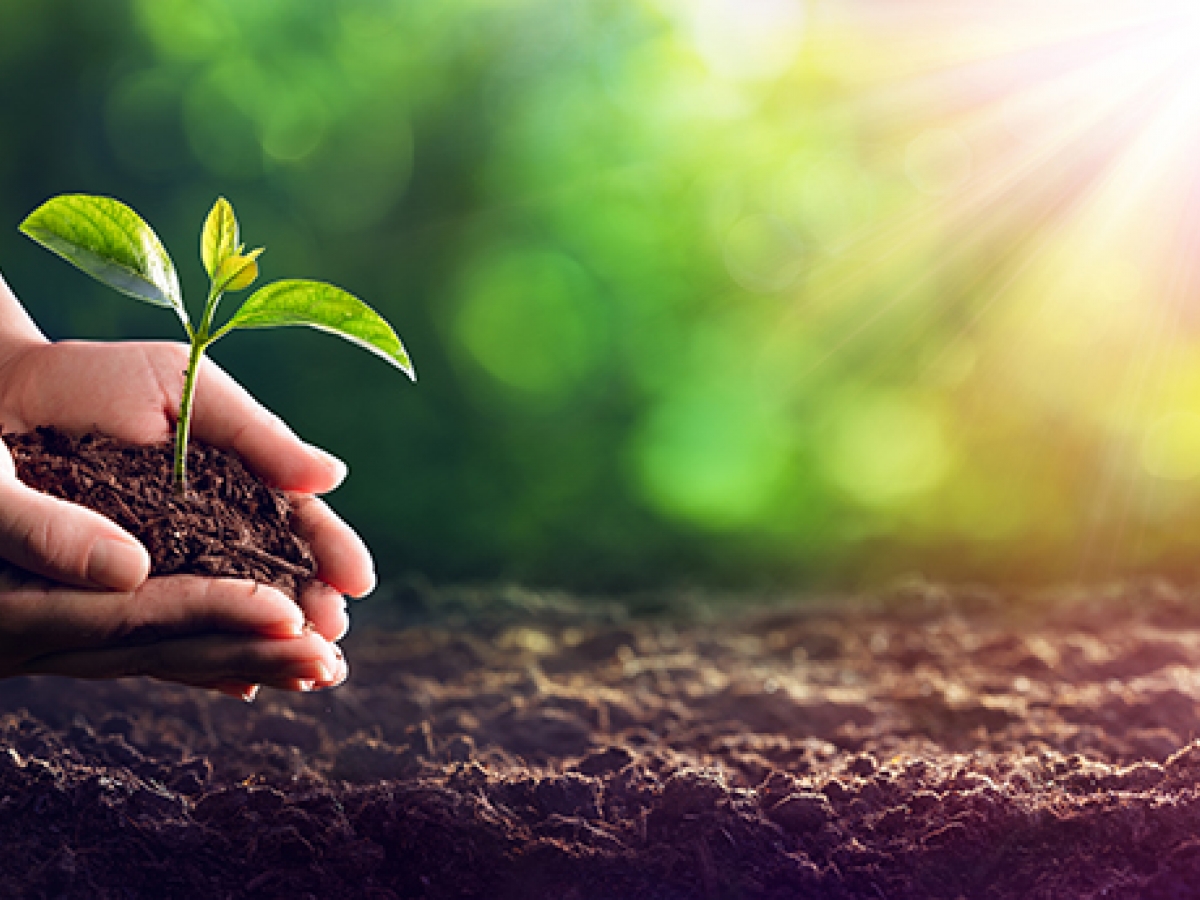 Energy & Water Saving Resources
Find out how you can save on your energy and water usage.