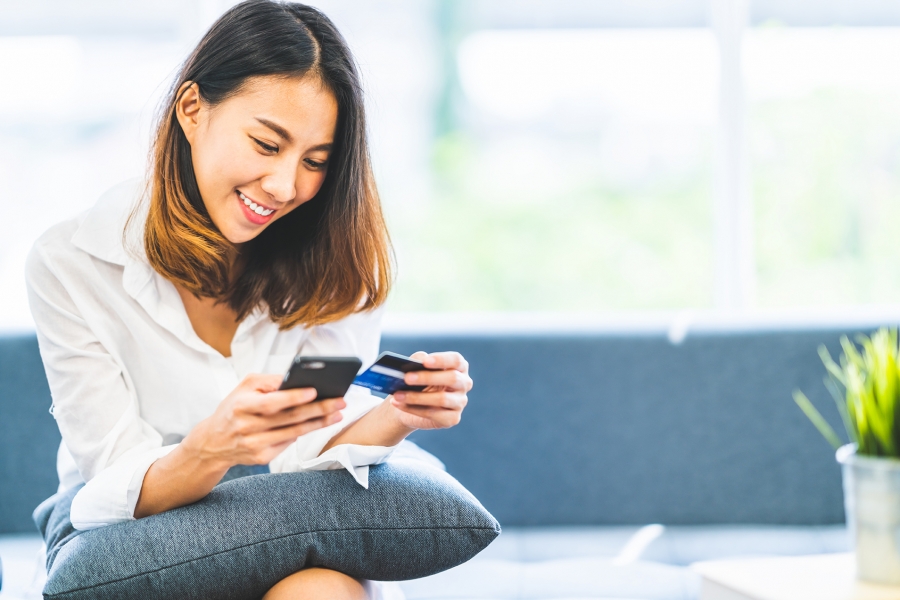 Whatever Option Works Best For You Works For Us.
We want to make paying your bill as seamless and easy as possible. All London Hydro accounts are billed monthly, and we offer several payment options for your convenience. 
NEW! Visa and Mastercard Payments for Paperless Customers

Having paperless billing is the ultimate convenience. It enables you to pay your bill with your VISA or Mastercard in MyLondonHydro or Trickl. No additional fees will be applied. Note: Please allow up to three business days for payment processing. 

View step-by-step instructions on how to go paperless today!

PLEASE NOTE: if your service has been disconnected due to non-payment or you have received a collection notice, it is important for you to report your credit card payment to us today.
Pre-authorized Payment Plan

To avoid the monthly ritual of having to remember to pay your bill on time, you can opt to sign up for our pre-authorized payment plan. Simply choose one of the following options:

print out the online form, complete it, and mail it to us, along with a "VOID" cheque; or
fax your completed form and "VOID" cheque to us at (519) 661-5838; or
email your completed form and scanned "VOID" cheque to BillingSupport@londonhydro.com. 

If you have questions, don't hesitate to call a Customer Service Representative at (519) 661-5503 from 8:30 a.m. to 4 p.m., Monday to Friday for assistance.

Need to cancel your pre-authorized payments?

Download and complete our Pre-authorized Cancellation Form (PDF), and email your completed form to BillingSupport@londonhydro.com. 
Budget Billing Plan

If knowing your monthly payment in advance works better for your budget, then our Budget Billing Plans are a perfect fit.  We estimate your monthly bill amount based on the previous 12 months of usage.  At six months we review the plan and make any necessary adjustments to the monthly installment amount.  At the end of the 12-month period, your actual usage and estimated usage are reviewed and you will receive a credit or debit balance, depending on whether you used more or less electricity than the estimated amount.

Budget Billing is available within your MyLondonHydro online account portal. It will automatically determine a monthly payment amount based on your average consumption over the last 12 months. You can monitor your consumption and increase your payment at any time to avoid a debit balance.
 
Online Banking Payments

London Hydro is linked to all major banks and financial institutions so you can make your payments at your convenience from your bank's website, via telephone banking or at a bank ATM machine. Make sure your bank has your 7- or 8-digit London Hydro billing number to ensure that your payments are processed and posted to your account promptly.

Simply select your financial institution from the list below, log on to its website and complete your payment. You will need your account number to register London Hydro as a new payee. Allow three (3) business days for the payment to reach us.

Select Your Financial Institution

 
Credit Card Payments Using Paymentus

Pay your bill online using Paymentus Corporation with Mastercard or VISA. Paymentus Corporation is an independent company and charges a convenience fee to pay your bill using their service, however, London Hydro does not retain any portion of the convenience fee.

 

To pay by credit card, you may phone 1-866-416-0962, or pay online through Paymentus Corporation
Use Our DropBox

Drop your payment in our payment deposit box located at the entrance of our building at 111 Horton Street by the Visitor Parking Lot off Talbot Street. Staff inside the building will not be able to accept your payment as we do not have a payment centre at our administration building. If you wish to speak with a Customer Service Representative, you must call our Customer Service Call Centre at (519) 661-5503 to schedule an appointment.
Mail Your Payment

You can also send your payment by mail if you prefer. Just add a stamp and pop your remittance voucher along with a cheque or money order made payable to London Hydro in the mail. Be sure you allow enough time for your payment to be received and posted on or before the due date. Unfortunately, we are unable to accept cash payments.

Our Mailing address is:
London Hydro
P.O. Box 3060
London, Ontario N6A 4J8