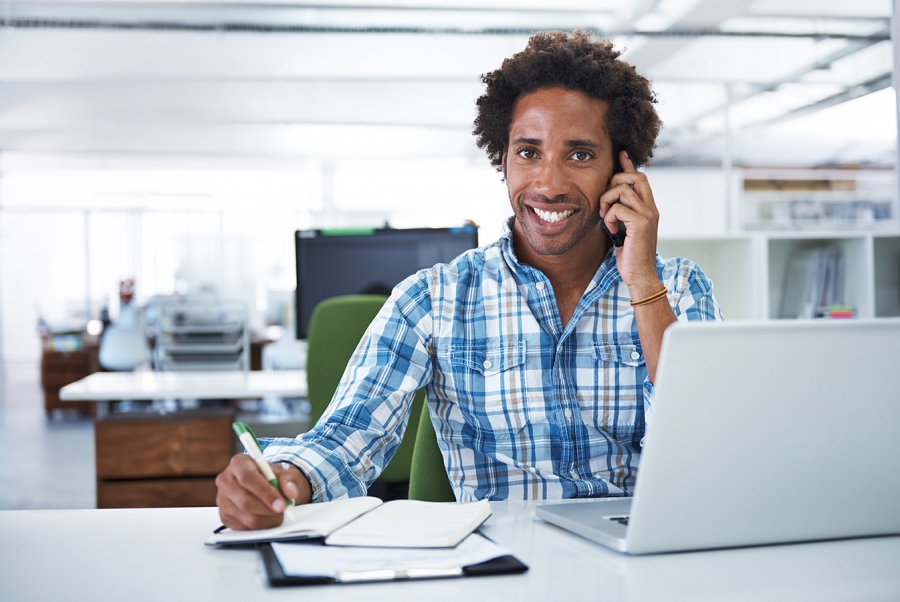 London Hydro is committed to supplying our customers with a safe and reliable source of electricity. 
Our Conditions of Service is a legal statement that addresses our operating practices, types and levels of service available to our customers within our service area, and our connection policies.
Appendices
Below is a list of the appendices from our Conditions of Service that will provide you with background information on specific sections. 
These appendices are directly from the full Conditions of Service document.