Log into MyLondonHydro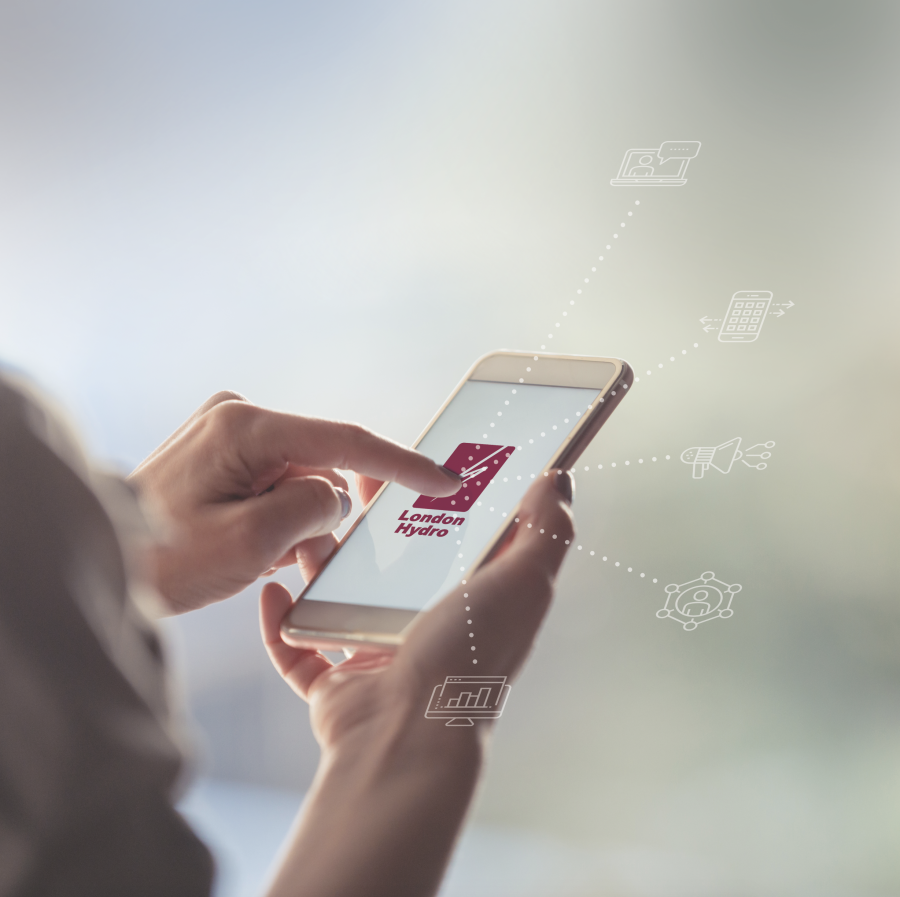 Give Yourself All the Power You Need to Control Energy Use…Sign Up for MyLondonHydro Today.
Having real-time information on your energy consumption is a powerful tool. Sign up as a MyLondonHydro subscriber and you'll have instant access to your energy usage data, current account balance and payment records 24 hours a day, 7 days a week. Think of the potential savings you could enjoy and, by managing your energy consumption, you can help reduce your carbon footprint too.
Sign up for MyLondonHydro.
You'll Be Able to Manage Your On-Peak, Mid-Peak and Off-Peak Energy Usage.
As a MyLondonHydro subscriber, you'll be able to access your energy usage on a daily and even hourly basis during the three key time periods: On-Peak, Mid Peak and Off-Peak. The more you can shift your usage to Mid-Peak and Off-Peak times, the more you can reduce electricity consumption and lower your energy bills. 
Image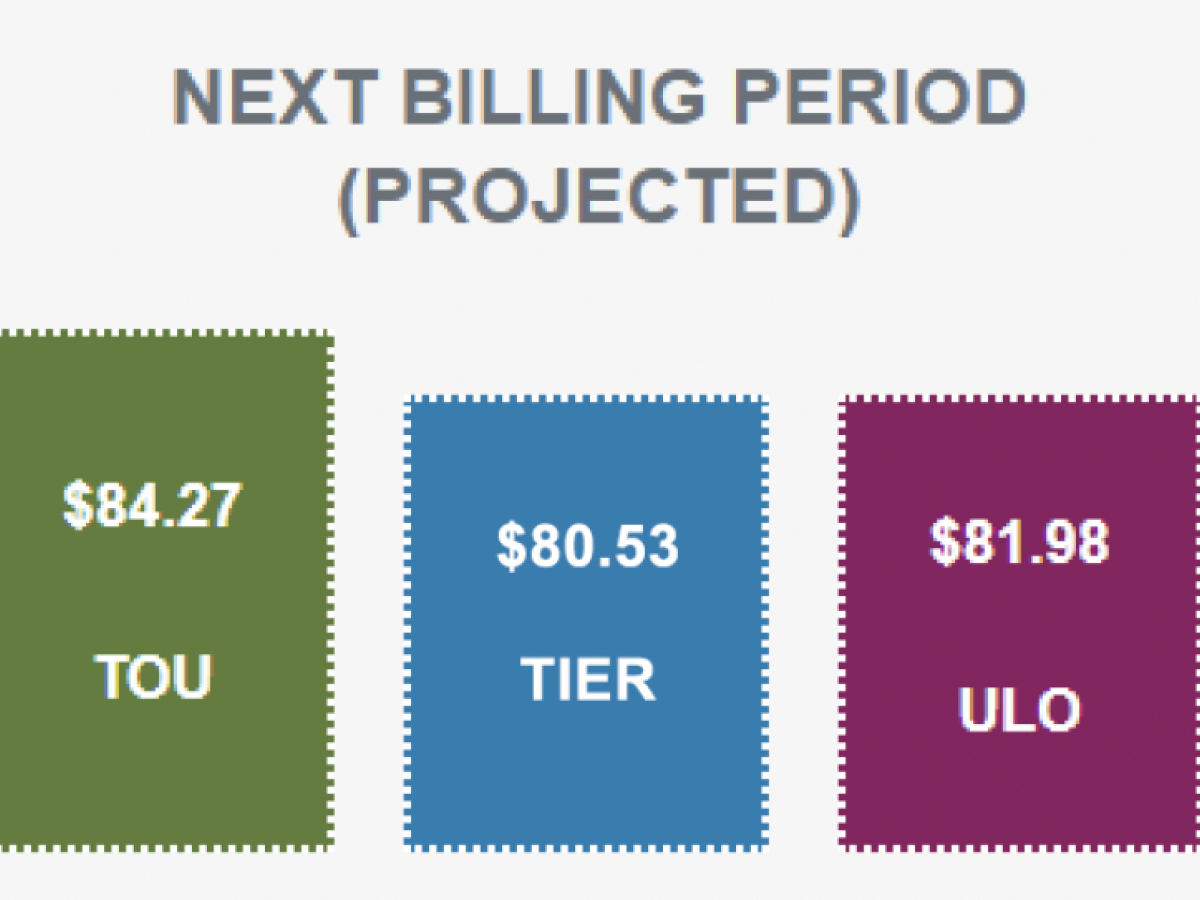 Choose the Price Plan That's Best for You
Compare price plans based on your actual usage and easily switch between plans.
Image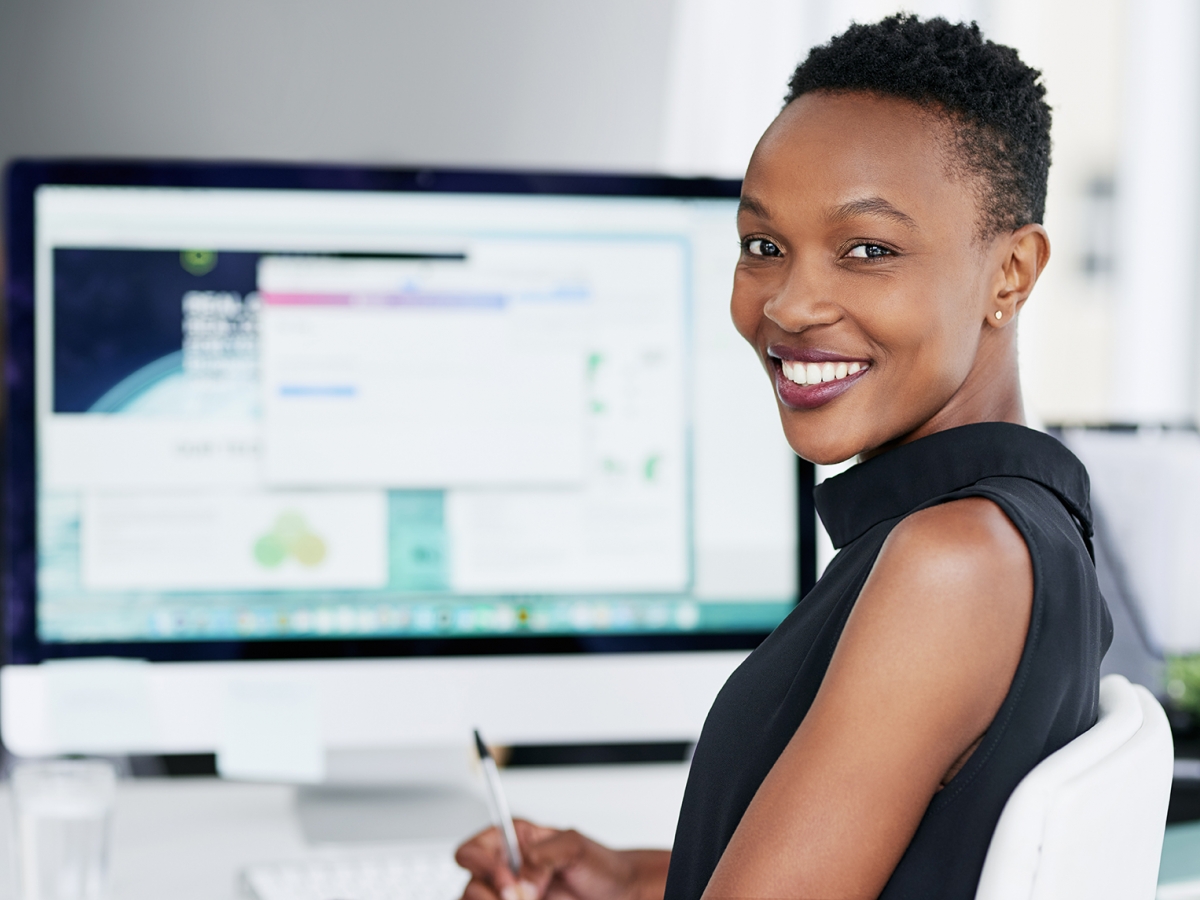 Paperless Billing & Aeroplan Program
Register for paperless billing today and get 5 Aeroplan points for every bill you receive electronically.
Image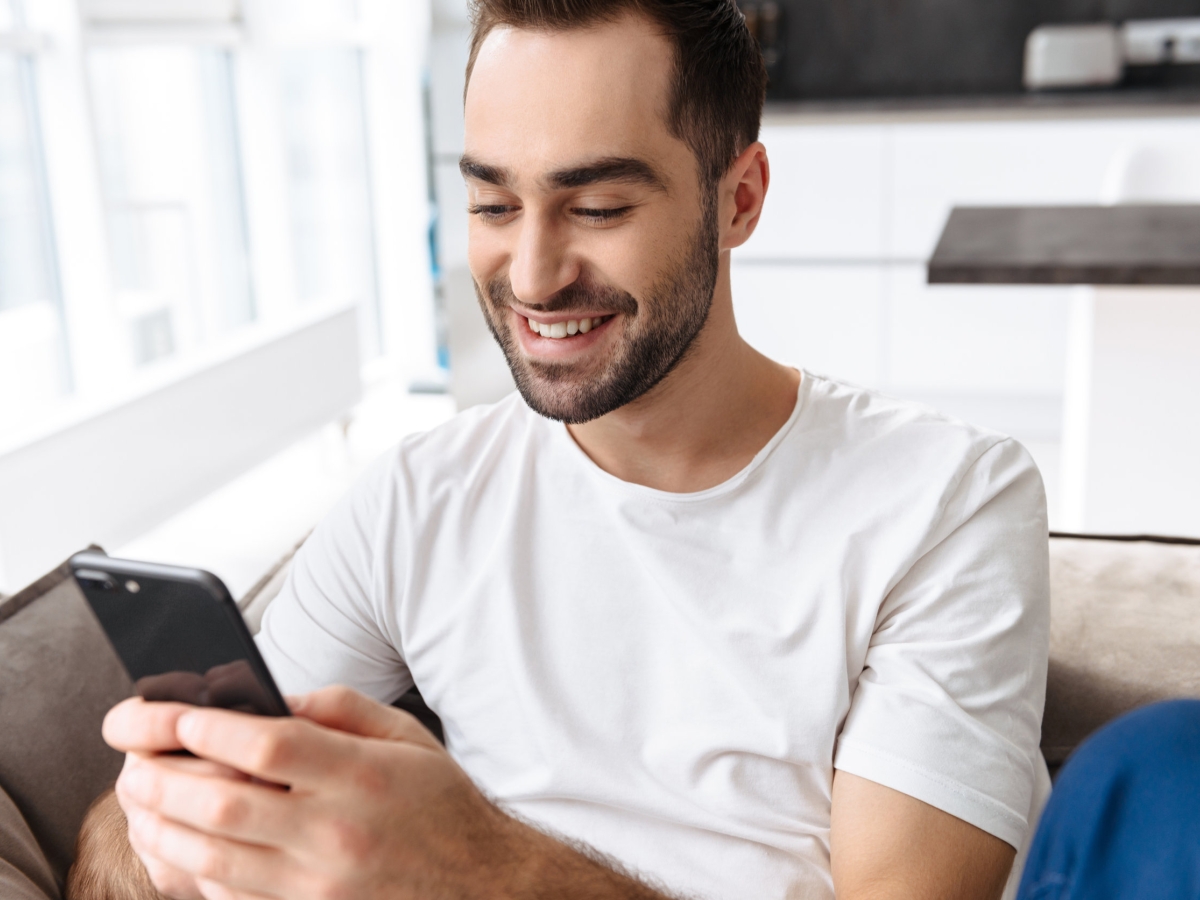 Pay With Visa or Mastercard
Paperless customers can pay their bills using VISA or Mastercard in MyLondonHydro or Trickl.
Image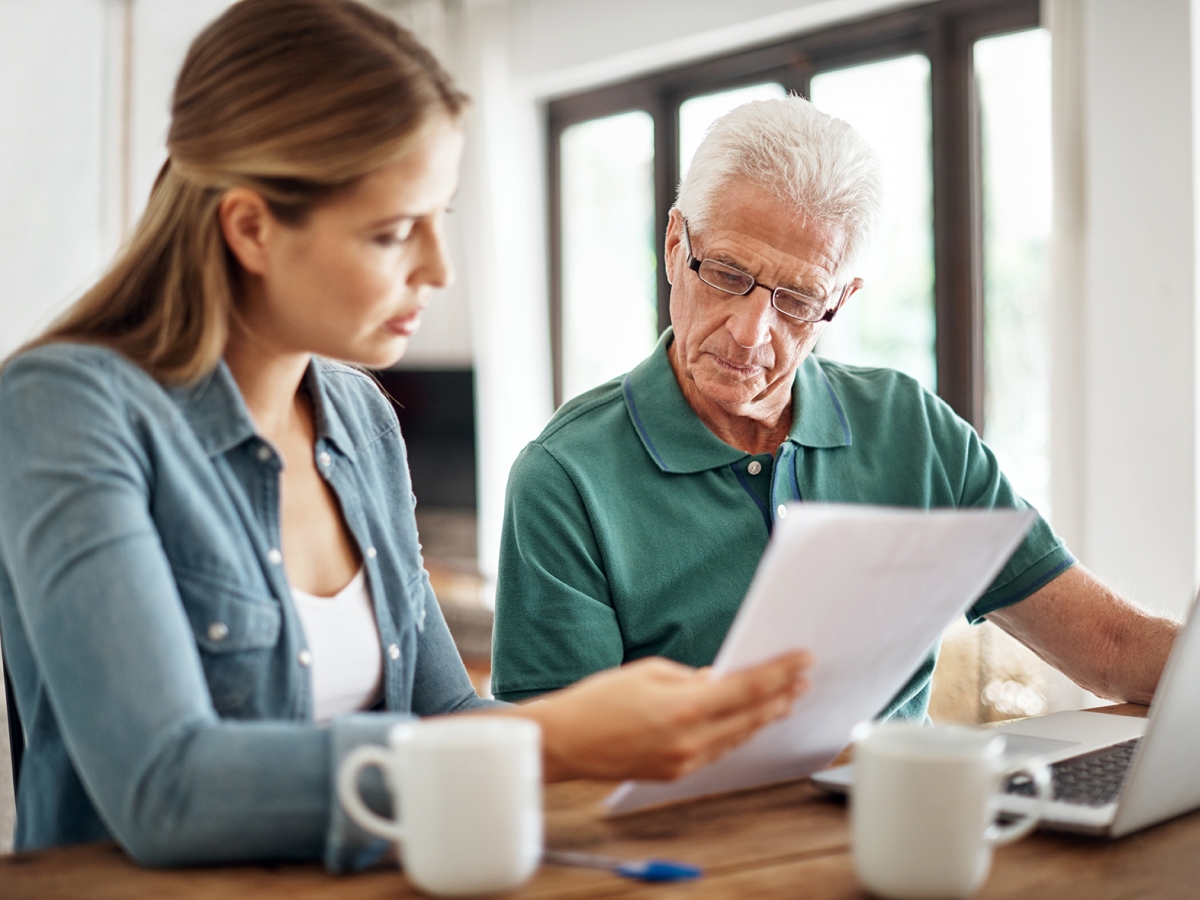 Delegate User
Grant delegate access to your online account to someone you trust.
Image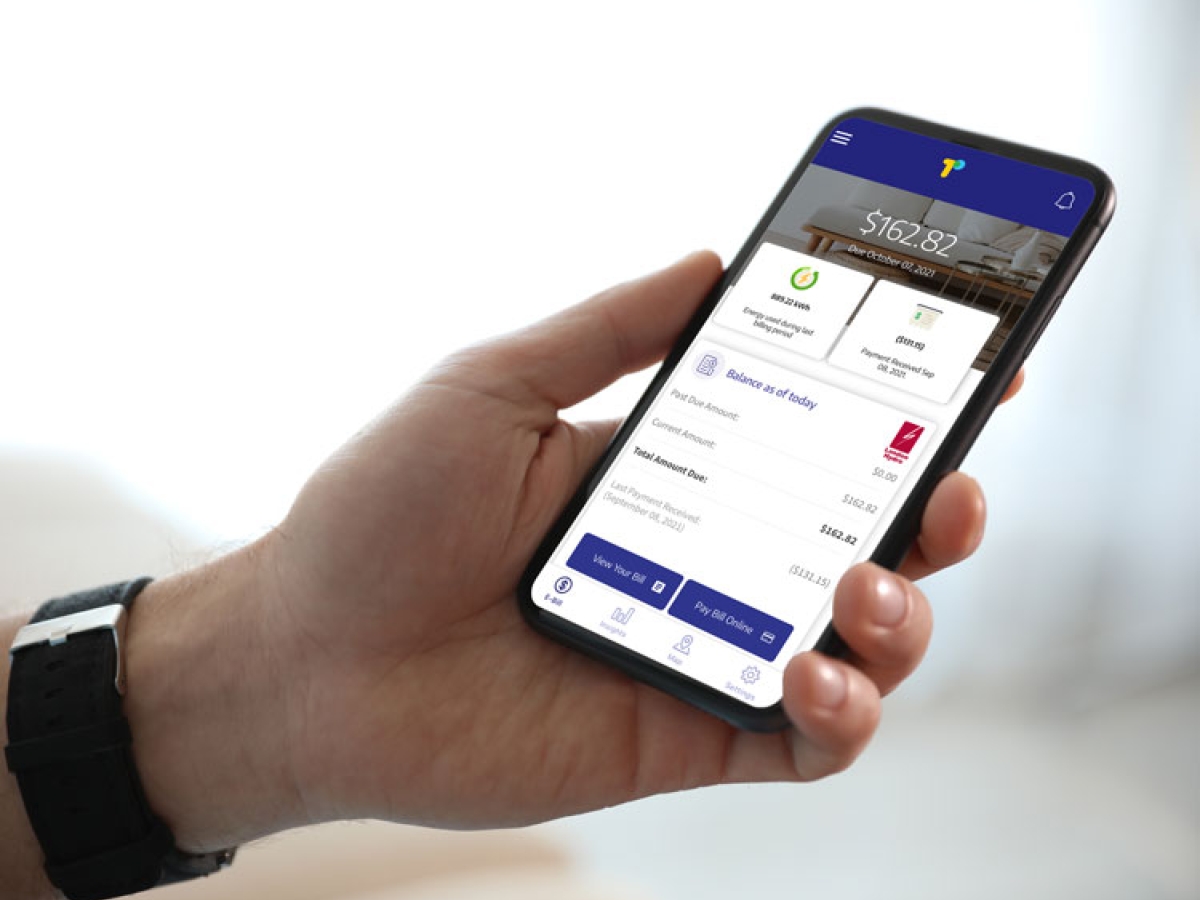 Trickl Puts Your Power In Your Pocket
Trickl - London Hydro's mobile app - takes everything you love about MyLondonHydro and makes it mobile.