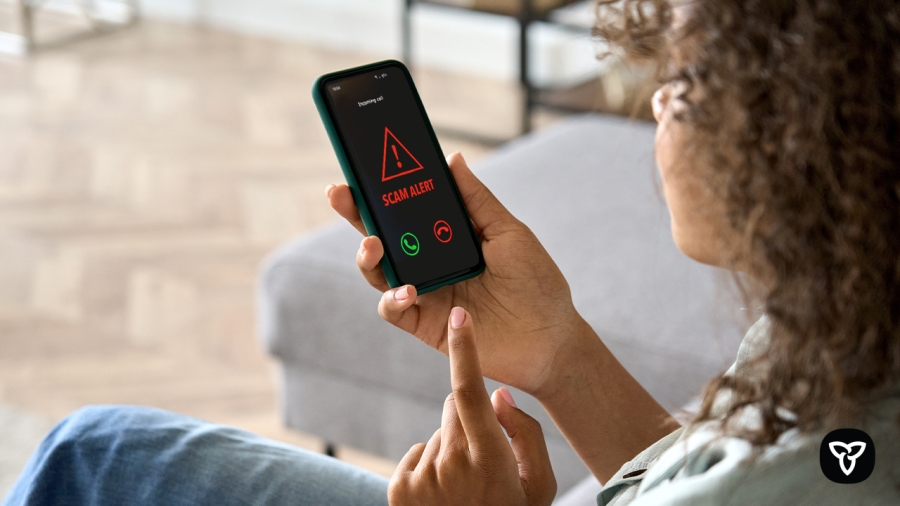 Don't be afraid to say no. Get the facts and stay safe. 
If you are contacted by someone regarding your electricity account and they are demanding payment, please be sure you check your MyLondonHydro online account or contact our Customer Service department to confirm your account status.
Image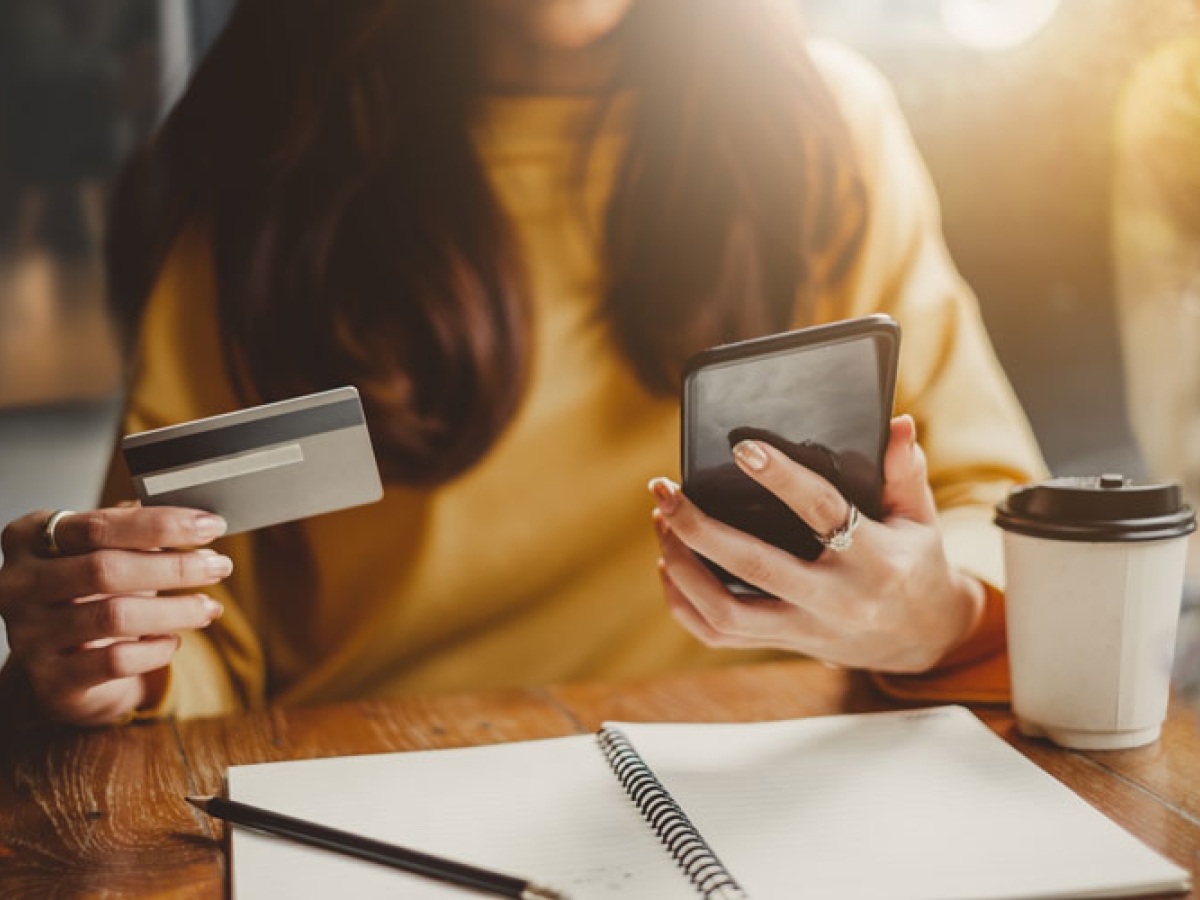 Payment Options
London Hydro will not demand or accept payment over the phone. Payments can be made using one of our secure options.
The OEB has seen a 70% increase in the number of reported energy scams in recent months. Some London Hydro residential and commercial customers have also been affected by this. 
Frauds are being perpetrated through phone calls, texts and emails. 
London Hydro is currently not promoting any energy saving programs or in-home inspections. If you receive a call, text, email or are approached by an individual, please confirm your account status with London Hydro before taking any actions. 
We encourage you to speak with friends and family members who might be more vulnerable to scammers. 
Customer Service & Collections
Phone: 519-661-5503
Fax: 519-661-5838
Email: BillingSupport@londonhydro.com
Hours of Operation: 8:30 am - 4 pm,
Monday through Friday, excluding statutory holidays.
Mail: London Hydro, 111 Horton Street, P.O. Box 2700, London, ON N6A 4H6
Please note that if you are subject for disconnection due to non-payment of an account, call 519-661-5503 to speak with a customer service representative as soon as possible and we will help you make payment arrangements. Our collections office is open from 8:30 a.m. to 4 p.m., Monday through Friday, excluding statutory holidays.