London Hydro is an environmentally and socially-responsible company, and we are committed to powering London, and empowering you by responsibly delivering safe, reliable electricity and related services, through the efforts of a talented, innovative workforce. 
Live better electrically
This famous marketing slogan, coined by General Electric and Westinghouse in post-World War II North America, was also a promise and commitment to previous-generation Londoners from E.V. Buchanan, the general manager of the London PUC from 1915 to 1952.
Image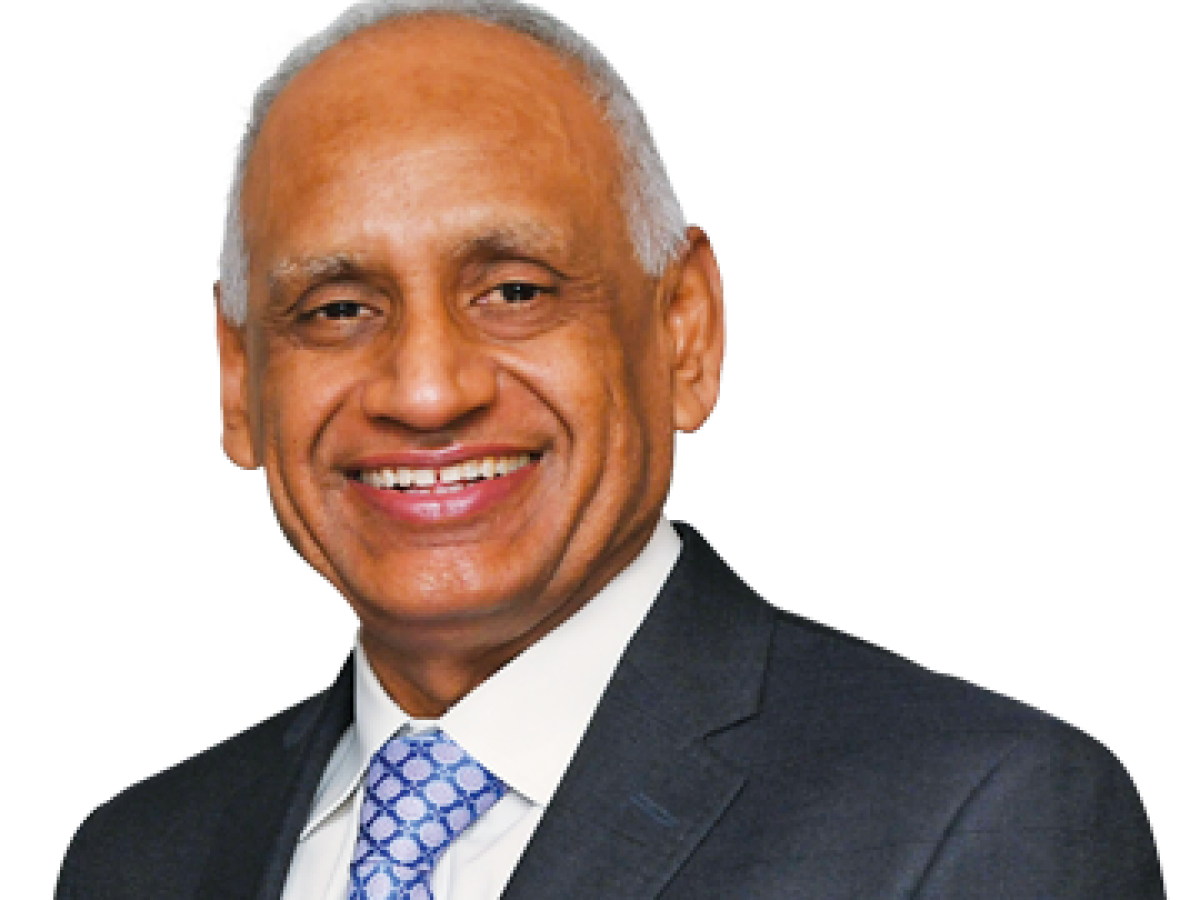 Powering London, Empowering You
This is London Hydro's promise today and to future generations of Londoners.
Over 100 years after electricity was first made available in the City of London, today electricity is the clean and sustainable fuel of choice and the spirit of Buchanan's earnest pledge lives on through London Hydro's motto, purpose, mission, values, and strategic plan, and in the daily decisions of each of our employees. 
Our purpose - to deliver safe, reliable electricity and related services - could have been written one hundred years ago when London first obtained electrical power from Niagara Falls and the London Hydro Commission began promoting electricity and selling electric appliances. Our story, our shared history, exemplifies sustainability.  Throughout the history of London Hydro and its predecessor companies (e.g. London PUC), our steadfast commitments - to responsibly serving our customers and community, to reliability, to innovation and operational excellence, to the safety of our employees and the public, to economic prosperity, to the environment, and to ethical practices – this is how we power London, and empower you.
And yet, it's not enough to "keep the lights on" today. We have a responsibility to serve the needs of today without compromising the needs of future generations, and to ensure that the lights will also be on twenty, fifty, and one hundred years from now.  We are focused on always being ready for the evolving electricity needs that flow from an economically prosperous, growing City – perhaps one where the majority of citizens drive an electric vehicle, and electrified fleets transport people, goods and services. We are focused on supporting an increasingly complex grid – where electricity still flows into the City like it did 100 years ago, but is also being generated, stored and used locally. We are focused on technology – to providing digital solutions to customers and to employing innovative solutions in our operations. We are focused on climate change impacts and prudently investing in grid resiliency. We are focused on our own environmental footprint, and taking steps to mitigate the effects of climate change.  We seek to exceed our customers' expectations in providing reliable electricity at a reasonable cost, and we aim to provide our customers with insight and information as a trusted advisor.
We achieve all of these things through our greatest strength - our employees.  Therefore, we are committed to attracting and retaining a talented workforce, to providing them a safe, diverse, equitable and inclusive workplace, and to growing and developing our team so that we are always ready for the challenges and opportunities of the future.  We are here to help you - the organizations, institutions, businesses, and residents of London - with your sustainability journey – now and in the years to come.