Energy & Water Saving Resources
Whether you're a homeowner interested in reducing your energy use or a business looking for ways to manage overhead costs, a variety of tools, resources and programs are available to help you save on your utility costs.
Image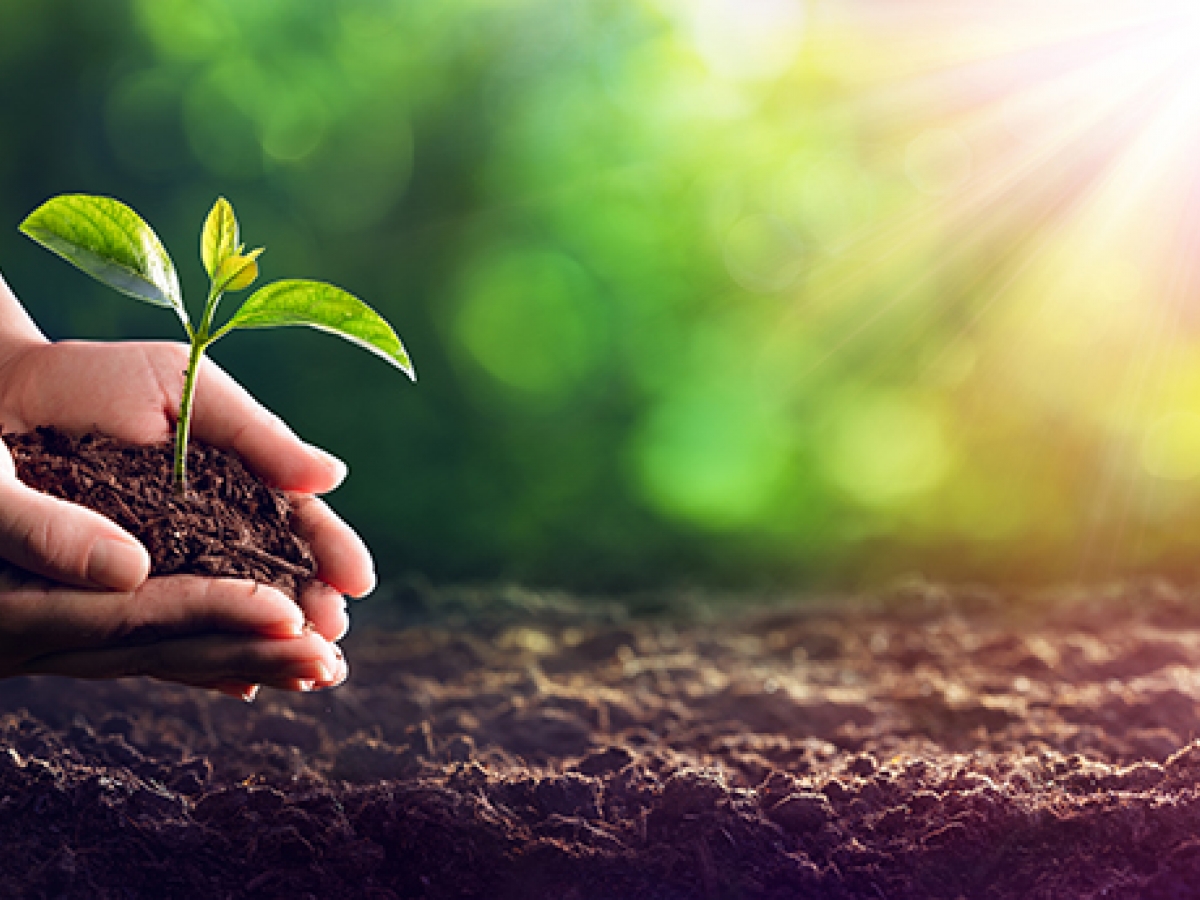 London Hydro's Conservation Handbook
This guide shares ways for your to save on electricity and water, saving you money and reducing your global footprint.
Residential Energy Savings

A variety of London Hydro and provincially-sponsored programs and incentives are available to help you understand your energy consumption and lower your energy usage at home:
Residential Water Savings

There are a variety of ways to lower your home's water usage. Become a water saver today!
Commercial Energy Savings

Your business's energy costs can make or break your bottom line. London Hydro supports our community and economy with provincially-sponsored Save On Energy programs through the Independent Electricity System Operator and our Commerce website, designed for energy monitoring:
Commercial Water Savings

Water savings for business requires careful monitoring of your equipment and costs. If you notice abnormal consumption such as a significant increase in your business' water consumption, you may have a leak, or a device may be malfunctioning. 

If you have complicated equipment, book an appointment with a licensed City of London engineer today. Contact the City of London's Water Engineering Department at (519) 661-CITY (2489) ext 5081.