Shared Services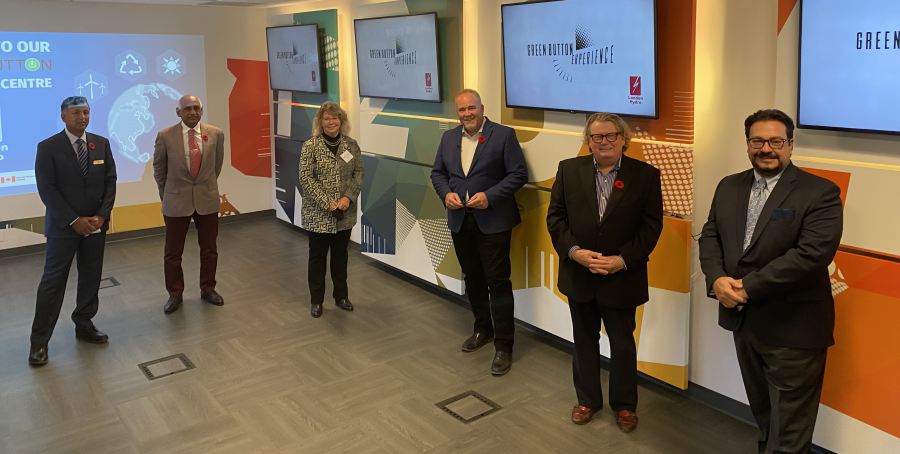 As customers continue to move online to interact with their Local Distribution Companies (LDCs), London Hydro has created a collection of self-service tools and solutions that provide customers with 24/7 access to their data. Easily accessible information allows customers to make informed decisions about their energy usage at their convenience.
As a founding member of the Green Button Alliance, London Hydro works with Green Button data to integrate multiple billing systems using leading cloud computing platforms. Our energy-related services are built by a team of industry experts with the needs and wants of customers driving the focus. 
Image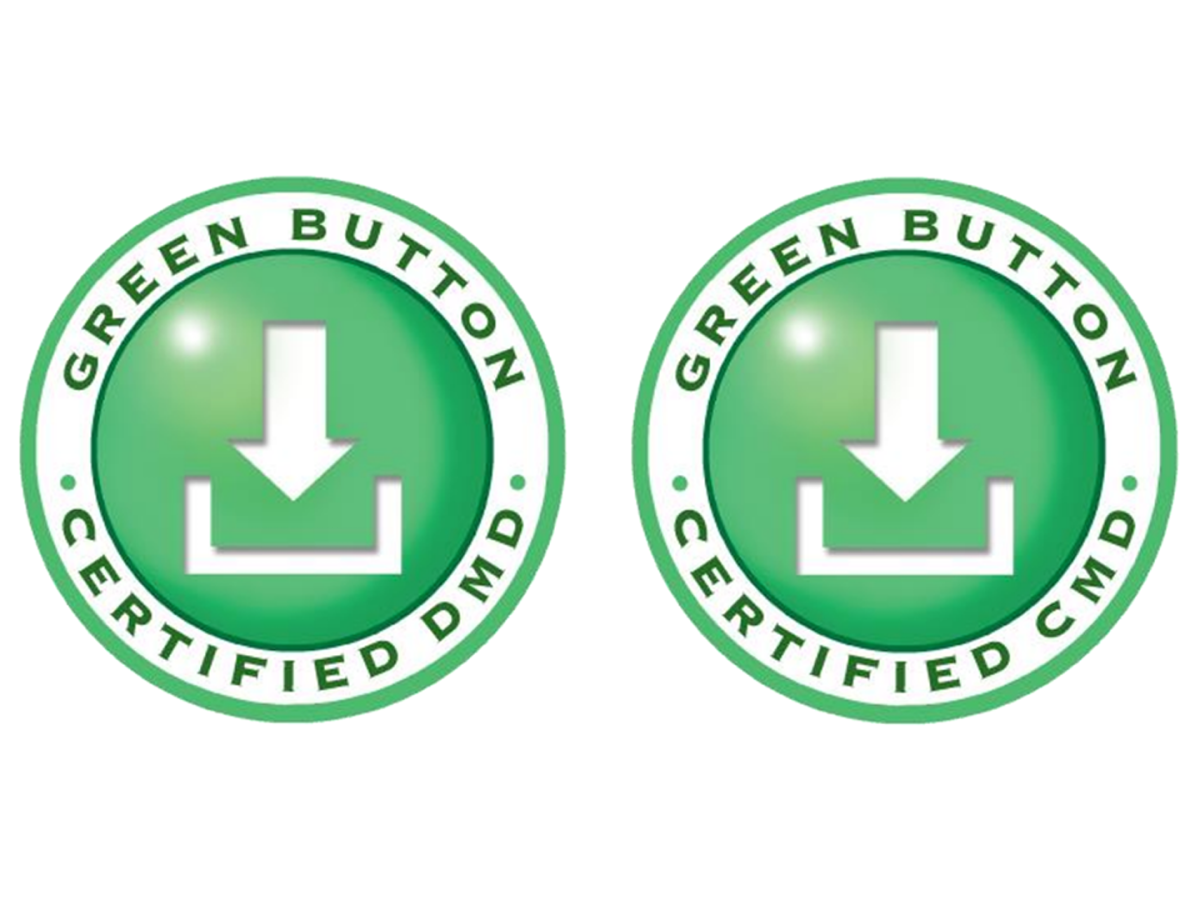 Green Button Platform
London Hydro has extensive experience implementing Green Button Connect My Data and Download My Data Standards.
Image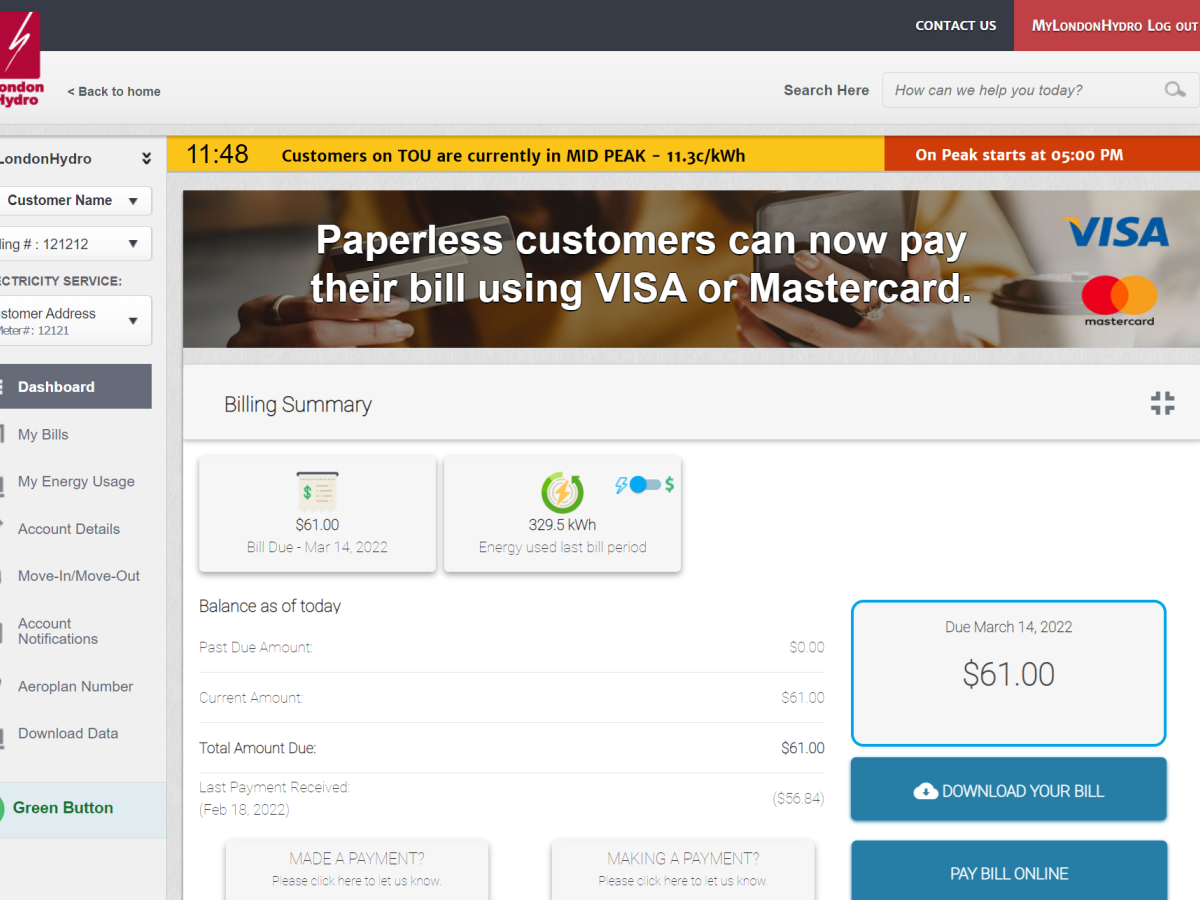 My Account
Configurable with multiple billing systems, My Account offers residential and commercial customers 24/7 access to a suite of self-serve options.
Image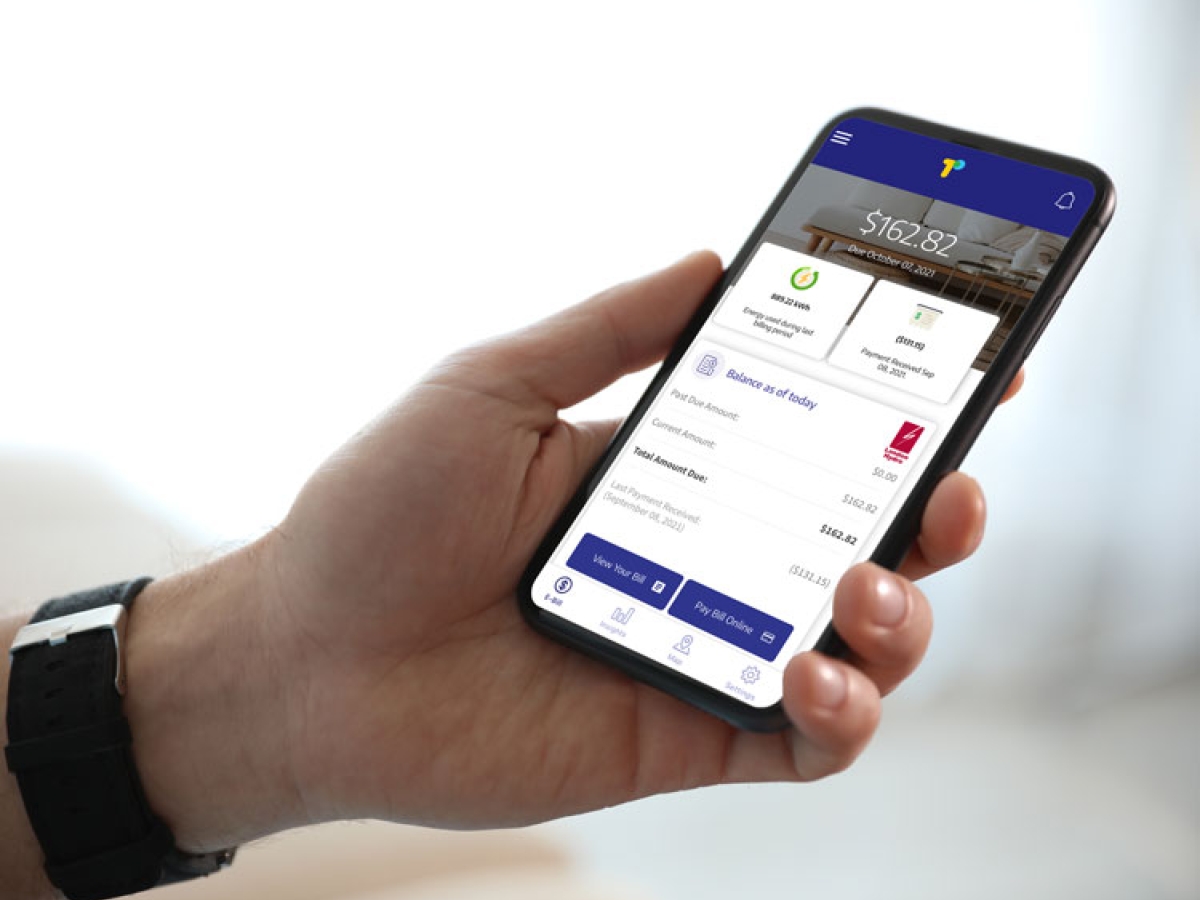 Trickl
Trickl offers residential customers 24/7 mobile access to a suite of self-serve options.
Image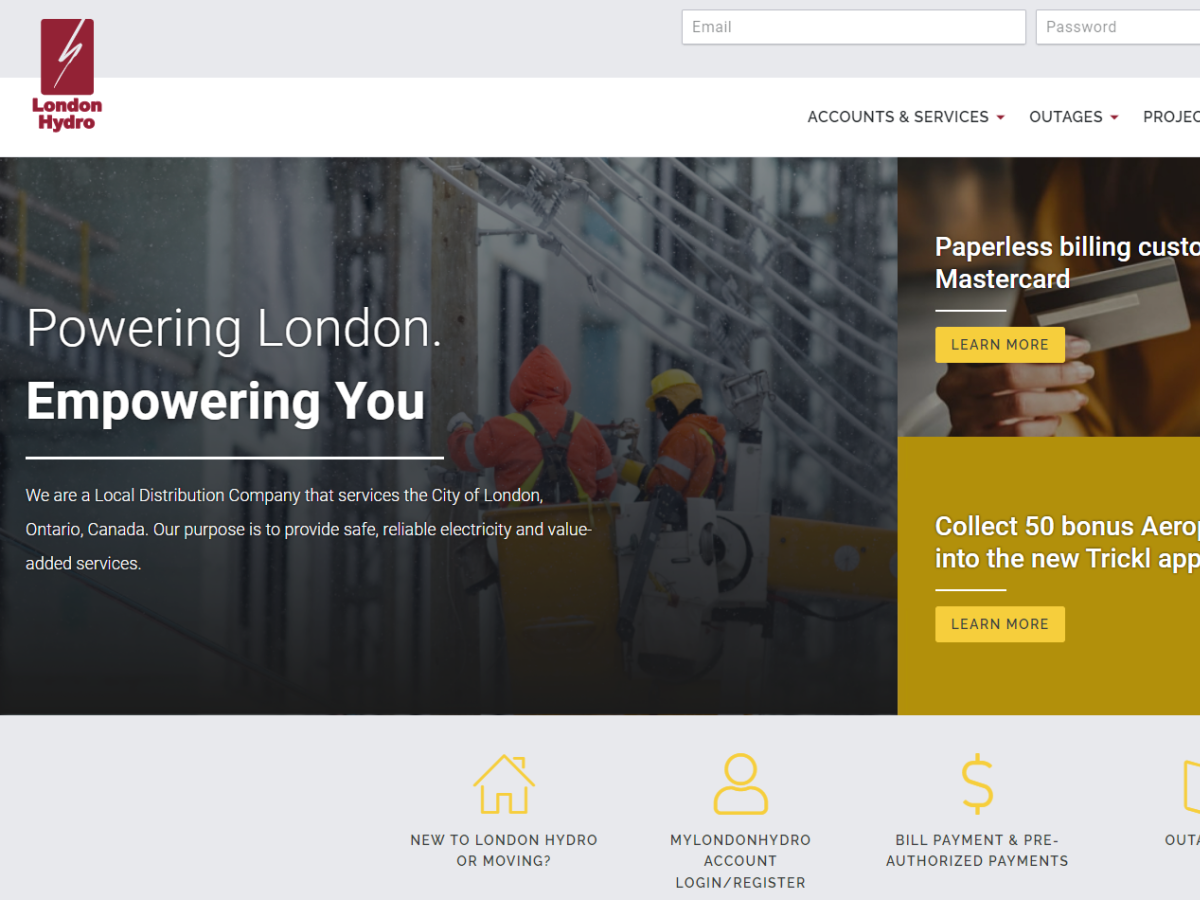 Personalized Website
A fully customizable award-winning website that is AODA compliant by design and uses an intuitive content management system.
Image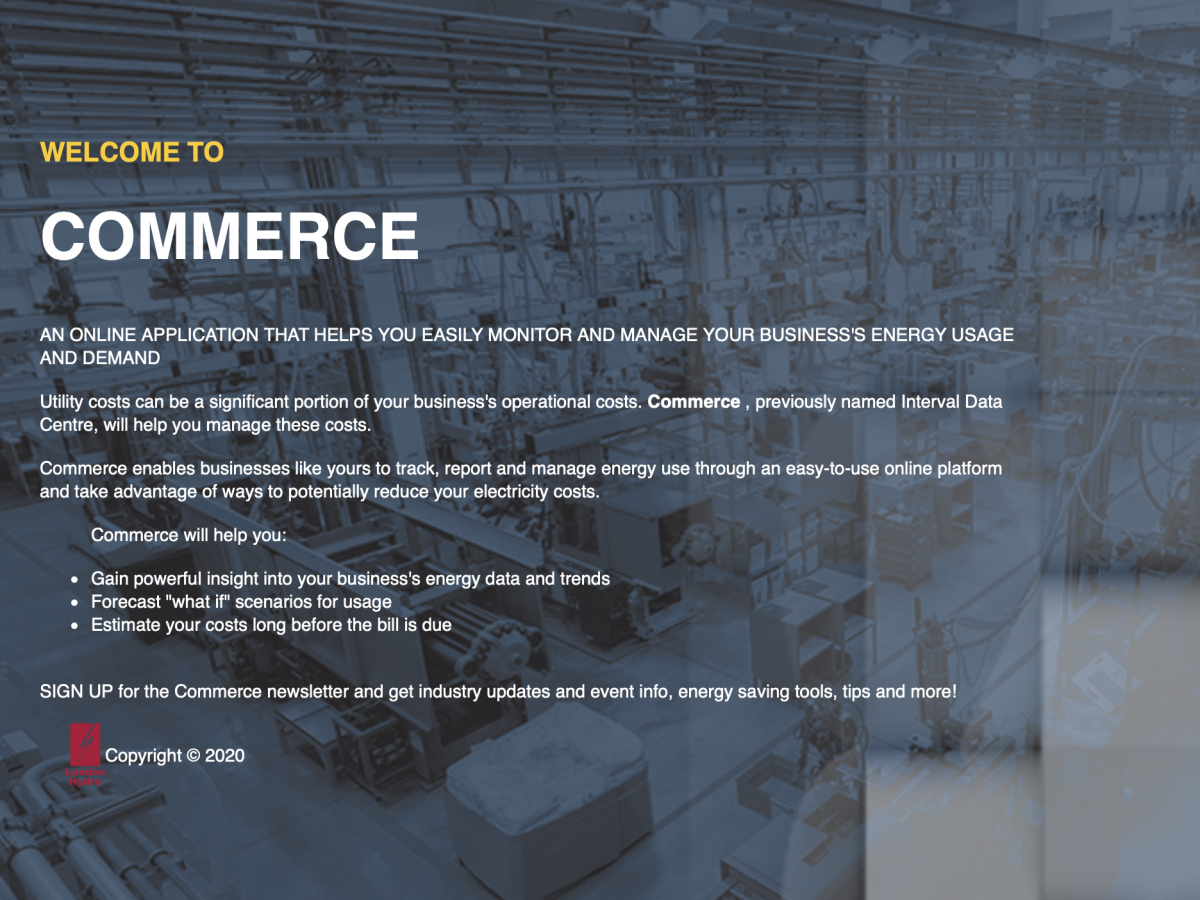 Commerce
Commerce is an energy tracking, analytics and reporting application for interval metered commercial and industrial customers.
Image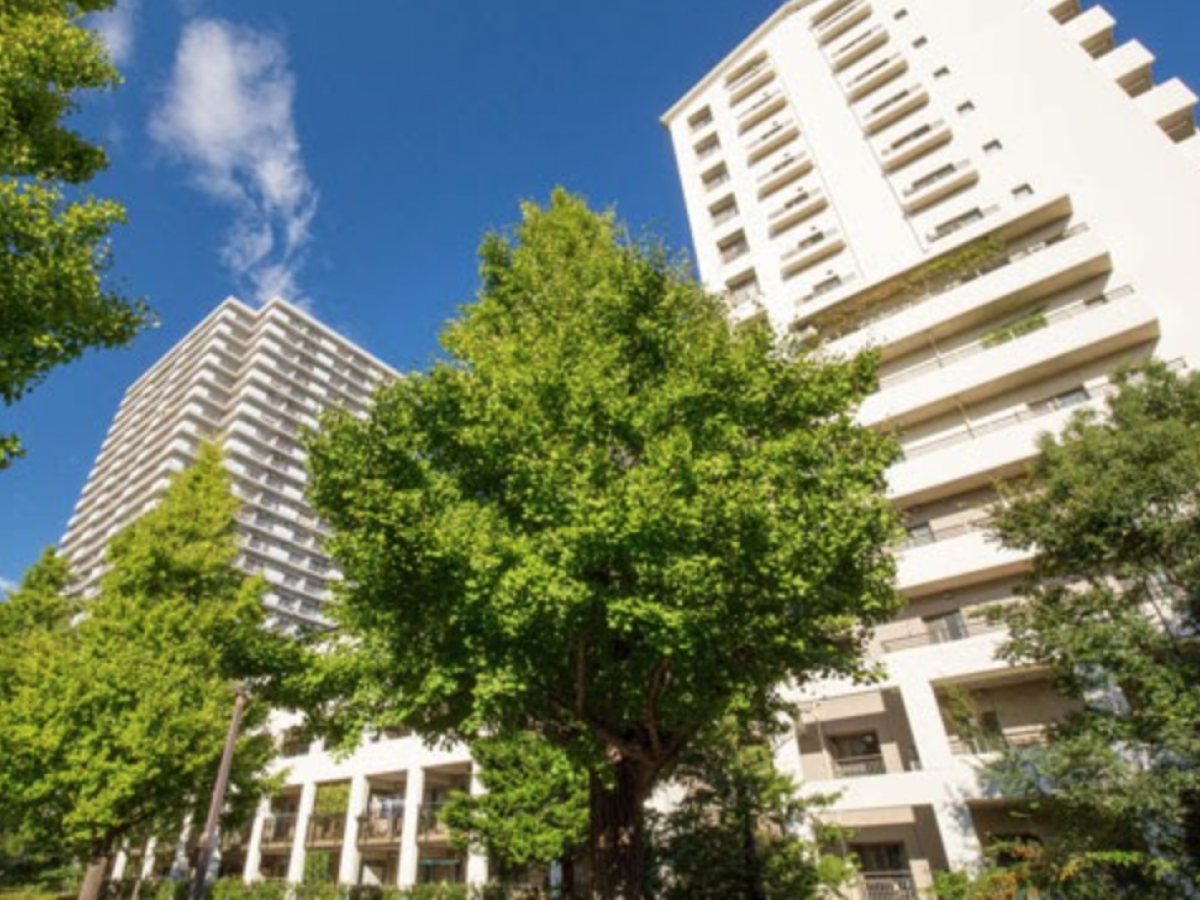 Property Manager's Portal
An award-winning portal for Property Managers and landlords to monitor their tenant's activities in real-time.
Image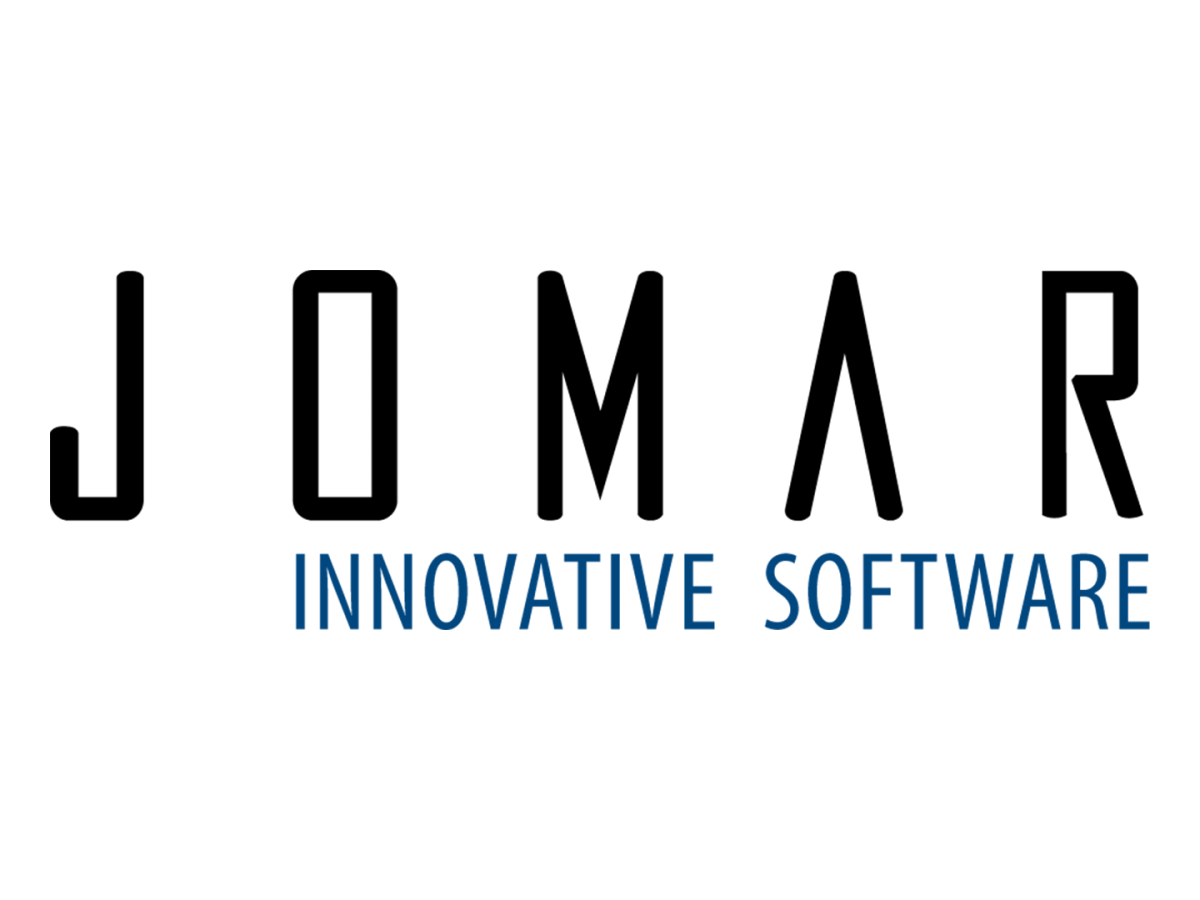 JOMAR Softcorp Collaboration
London Hydro and JOMAR's partnership provides cost-effective, quick-to-market, turn-key digital solutions.
Interested in learning more?
Please complete this form for more information on London Hydro's Shared Services.